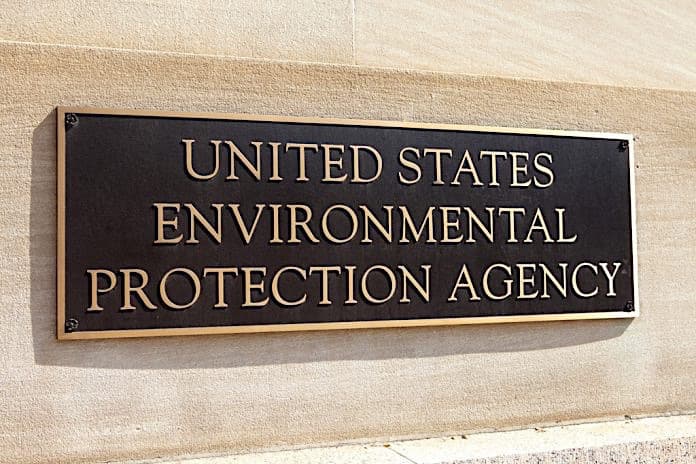 Student transporters who are trying to reduce school bus emissions can use the holiday break to apply for the latest round of national clean diesel grants from the Environmental Protection Agency.
The EPA announced on Thursday that it is accepting applications for 2019 funding that are tied to the Diesel Emissions Reduction Act (DERA). School buses lead the list of eligible vehicles and equipment that can tap into the approximately $40 million that will be available.
EPA officials said 40 to 80 projects are expected to receive funds for:
new vehicle replacements
cleaner fuels and additives implementation or clean fuel conversions
engine retrofits and replacements
emissions retrofit
idle technology
aerodynamic and tire technology
Two information session webinars are planned for early 2019, on Jan. 8 and 9, and the EPA also published online FAQs.
Application submissions are due on March 6, 2019, with selected applicants to be notified in April, with funding to be awarded between May and October, 2019.