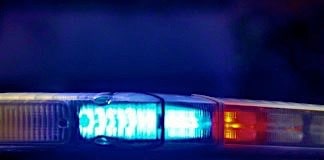 The National Transportation Safety Board says driver inattention, faulty school bus brakes and inadequate following distances all contributed to a fatal crash in Gray...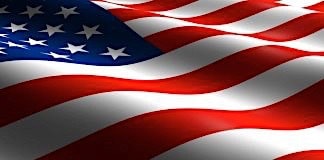 In the United States, state, national and local governments are entwined in the warp and woof of school bus service. Because...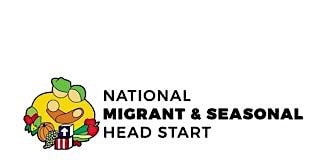 One of the major changes to the Head Start Reauthorization Act in October 1998 was the addition of services to Seasonal Farmworkers, their families...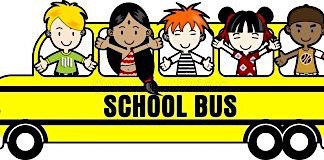 Though not exactly the preferred type of federal funding, program available to enhance school bus stops, school zones while promoting child fitness It's well-known...