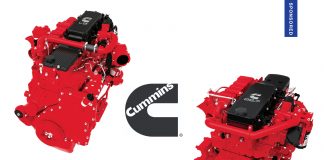 Cummins recognizes the challenges a school bus technician experiences when maintaining school bus engines equipped with diesel particulate filter after-treatments. This list of best...
In the past 4 weeks, there have been two school bus train collisions. Most recently, there was a train-bus crash in Texas resulted in...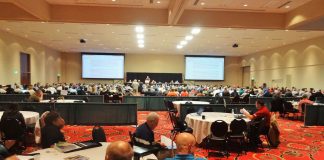 The National Congress on School Transportation Steering Committee announced that writing committees for the 2020 update to the National School Transportation Specifications and Procedures...