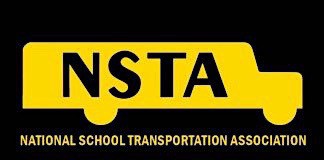 Curt Macysyn from Allentown, New Jersey has joined the National School Transportation Association (NSTA) as the new executive director. Macysyn has a wide range...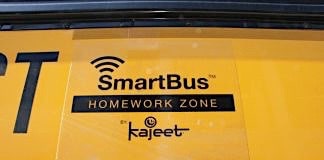 MCLEAN, Va. — Kajeet, the industry leader for safe, affordable K-12 mobile solutions, announces its expanded Kajeet SmartBus offerings, creating a completely Connected Bus...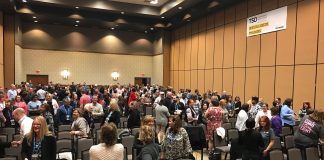 FRISCO, Texas — A recurrent theme during day two of the 2019 TSD Conference was how attendees can build trust in their own knowledge,...
A problem that is often echoed in the pupil transportation industry is the lack of communication when it comes to school bus issues. This issue...