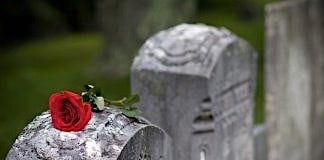 John F. Hoekstra, president of Hoekstra Transportation, died on Jan. 26. 2011, He was 63. He bought Hoekstra Truck Equipment from...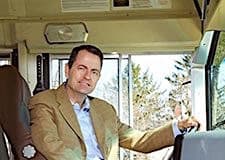 School bus contractor Petermann Bus Ltd. has staked its claim to treating people the right way, one reason why the family-owned company has not...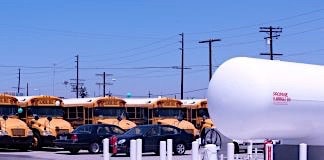 NORTH HOLLYWOOD, Calif. — Some students in the San Fernando Valley will soon be boarding school buses powered by propane, and School Transportation of...
It was about five minutes before eight in the morning when the cell phone ringer interrupted what would constitute as rush hour in St....