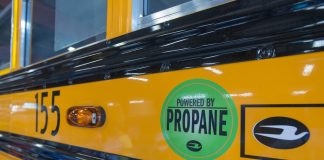 Model-year 2021 school buses will be on the road about a year and a half from now. These will be the first medium-chassis school...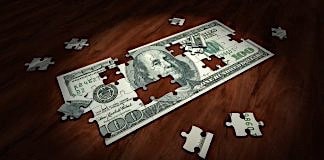 How do you respond when the superintendent—or worse, the local media—calls and asks for the cost of student transportation? When it has come time to...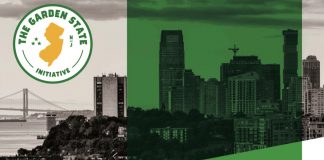 A provocative new study claims New Jersey could cut $200 million in its annual school transportation costs. "The percentage of special needs students proved...