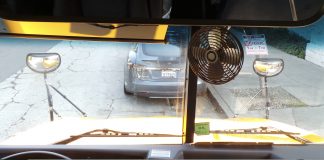 While new School Transportation News research indicates that nine out of 10 school districts in the U.S. and Canada are not currently using 360-degree camera...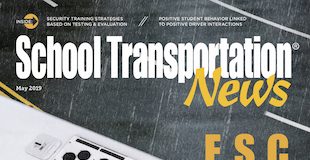 New school bus technology addresses illegal passing, child detection systems, student behavior on the bus and more. Read the full May 2019 issue here. Cover...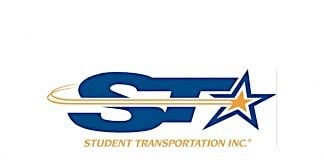 WALL, N.J. — As a reflection of its continued dedication and commitment to safety awareness and education, Student Transportation of America (STA), an industry...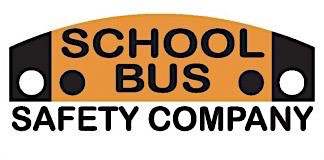 HUDSON, Ohio. — School Bus Safety Company, Inc. (SBSC), North America's premier school bus safety and training company, recently updated its Danger Zones safety...