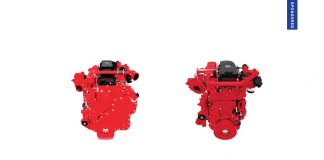 There's plenty of stress driving a school bus route. Seeing a dash lamp suddenly come on while in the middle of a route can...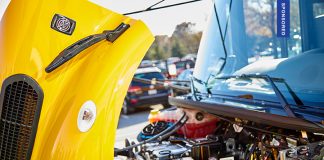 Diesel particulate filter (DPF) regeneration is one of the largest pain points for school bus operators and maintenance technicians. It's not uncommon to hear...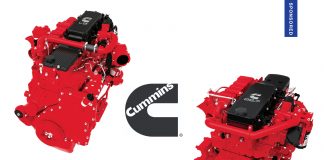 Cummins recognizes the challenges a school bus technician experiences when maintaining school bus engines equipped with diesel particulate filter after-treatments. This list of best...