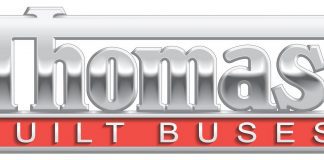 HIGH POINT, N.C. — Industry leader Thomas Built Buses, Inc., along with Detroit Diesel Corp., a leading manufacturer of heavy and medium-duty diesel engines,...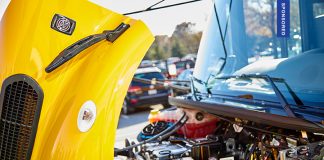 Diesel particulate filter (DPF) regeneration is one of the largest pain points for school bus operators and maintenance technicians. It's not uncommon to hear...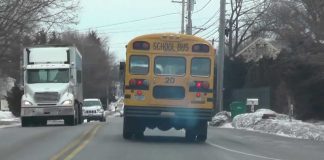 The U.S. Environmental Protection Agency will pursue a new rule to address heavy-duty truck and engine emission standards for oxides of nitrogen (NOx) that...