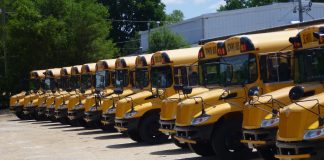 When Todd Hawkins, senior vice president of maintenance for First Group America, says bus shop operations should be "lean," he is not talking budget....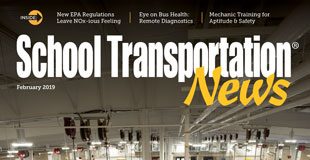 The school bus garage issue focuses on the ideal shop, mechanic training and combating maintenance issues.  Read the full February 2019 Issue.  Cover Story  Garage Evolution  George Davis...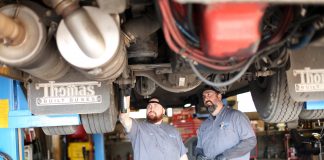 The increasing complexity of transportation has made the automotive technician one of the most technically demanding occupations, as well as one of the most...