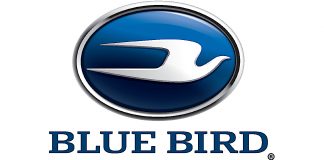 KANSAS CITY, Mo. — Students who are returning to Kansas City Public Schools are riding in brand new propane autogas buses. The majority of...
Three charter school students avoided injury when a fire broke out in the front of the bus, and the driver safely escorted the children...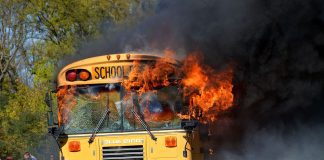 A live action event held for NAPT Summit and NASDPTS Conference attendees on Oct. 27, 2018 provided a real-world look at how training and...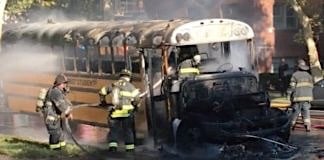 The Red Cross helped calm and attend to students after a fire broke out on their school bus in Kansas City, reported 41 Action News. ...