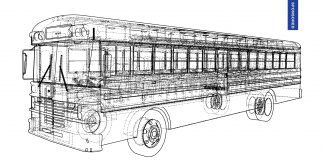 Download a free guide that contains 11 tips to transform an antiquated school transportation system into a modernized, tactical operation. School transportation departments face daily...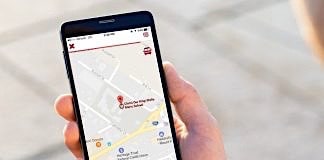 Are there inherent inefficiencies that are still an issue with school bus and student tracking apps? Are there issues with other new-generation high-tech products,...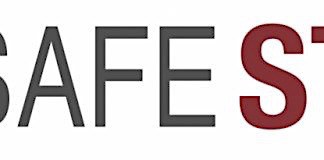 CHARLESTON, S.C. — SafeStop, the industry's leading school bus tracking app, announced today that it will be exhibiting and have representatives at the 2018...