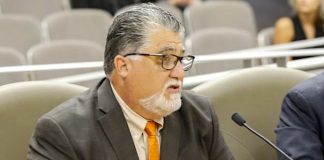 The California State Legislature has again passed a controversial school start delay bill for the second consecutive year. SB 328 was sent to Gov. Gavin...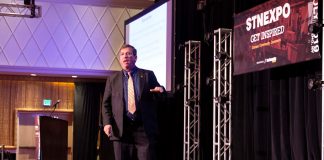 The FBI designated 27 shootings in 2018 as active shooter incidents, according to its latest report, Active Shooter Incidents in the United States in...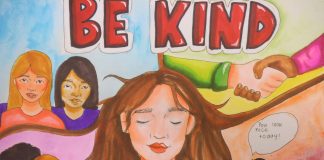 A grant program in existence since 2013, and a coloring contest, have helped promote the effects of bullying and the importance of kindness throughout...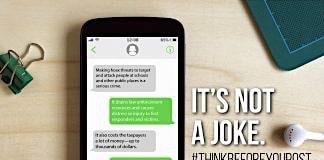 FBI officials posted a back-to-school reminder on its website for students that making hoax threats against schools or other public places, such as school...