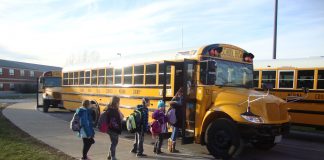 School bus transportation directors face continual challenges that are presented by changes in student populations and demographics in their district. As students graduate at...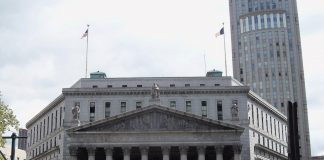 The lawsuit between Yonkers City School District and its former transportation director is heading down a long and bumpy road. In November, the school...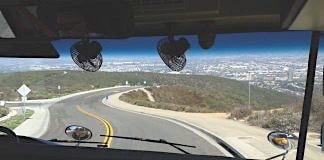 The clock is ticking as school districts nationwide brace for an intimidating set of Federal Motor Carrier Safety Administration regulations that will set new...