Propane fuel infrastructure and engine systems supplier CleanFUEL USA issued a NHTSA recall to fix fuel hose fittings on the Blue Bird Propane Vision...
The NASDPTS Supplier Council Steering Committee is seeking nominations of new member companies by Oct. 1 to fill three spots. Any...
A plan to contract school bus service to address a $24 million budget shortfall in Marion County (Fla.) has been put on hold at...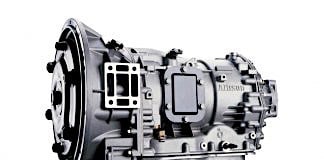 Allison announced last week that upgrades being made to existing PTS transmission models in 2011 will include new features that allow for a direct...