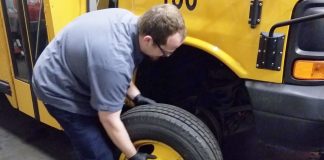 Tires are the third highest school bus maintenance expense category. Regardless of your fleet size, it is one of today's challenging operational budget issues. Tire...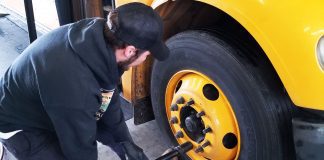 Rising prices for new tires are a concern for district school bus operations, but the prices and need for new tires fluctuate, based on...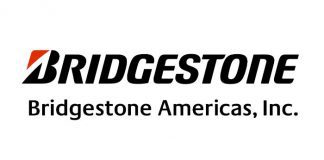 Below is a Bridgestone Americas tire operations statement that was released about price increases that are scheduled for Firestone Truck and bus tires that...