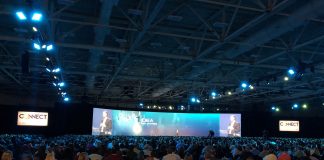 Two Georgia school districts were honored for excellence in school bus routing and management during the opening day of Tyler Technologies' national user conference...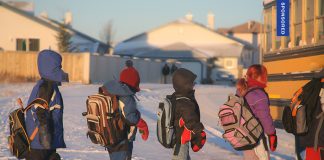 State-sponsored student transportation software can come with both pros and cons. Having technology provided at low or no cost can be a big help...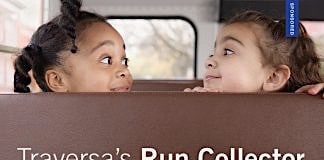 Independent School District 2142 (ISD 2142), known as St. Louis County Schools, is geographically the largest school district in the state of Minnesota. The...