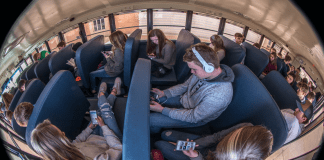 Video systems provider REI recently presented a webinar that took a brand-agnostic look at school bus surveillance and gave tips on what to look...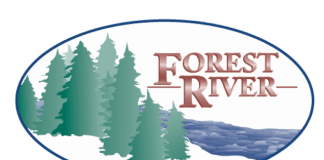 ELKHART, Ind. — Forest River Bus, the industry leader in safety, is the first bus company in the U.S. to equip its buses with...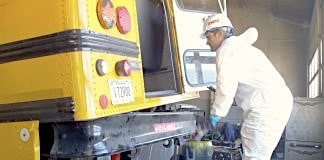 The National Transportation Safety Board (NTSB) announced an important upcoming event today, "Reducing CMV Crashes Through the Use of Video Recorders Webinar." The live...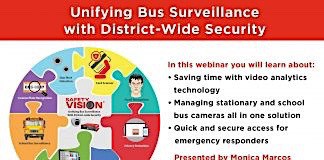 This free webinar presented by Safety Vision and School Transportation News will explore how to make your schools safer and smarter with a unified security platform...