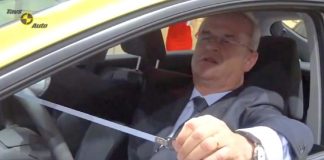 In the aftermath of the U.S. Securities and Exchange Commission (SEC) charging Volkswagen AG, its former CEO and two subsidiaries with securities fraud surrounding...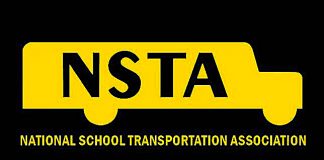 WASHINGTON, D.C. — National School Transportation Association (NSTA) attendees will meet with over 120 Congressional offices on Wednesday, May 1. NSTA members look forward...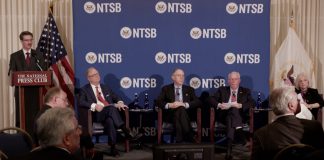 The National Transportation Safety Board (NTSB) released its 10 Most Wanted List—a serious action plan for implementing 46 safety recommendations in the coming two...