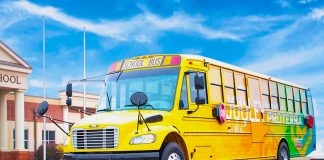 Silicon Valley-based Proterra, a leading manufacturer of zero-emission electric transit vehicles, buses and EV technology solutions for commercial applications, "may be heading for an...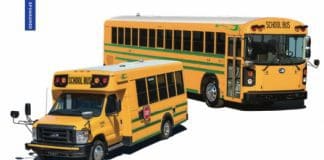 School buses that are powered by alternative fuels are a prime candidate for funding. And electric is no exception. More and more electric buses...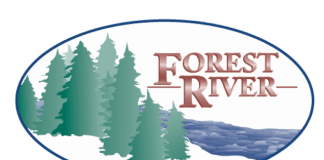 ONTARIO, Calif. — Forest River, Inc., Creative Bus Sales & Phoenix Motorcars have formed an alliance to jointly develop, build and distribute electric zero...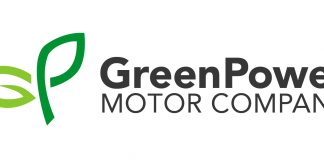 VANCOUVER, Canada — GreenPower Motor Company, Inc. (TSXV: GPV)(OTCQX: GPVRF) announced today that it has filed an application to begin its plan to list...