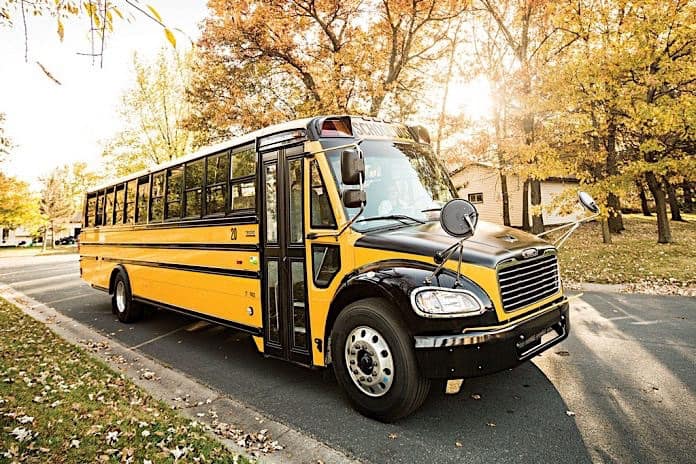 The Propane Education & Research Council in partnership with School Transportation News will present the first-ever Leadership with Propane Autogas Awards this summer to three school districts from across the country that have adopted these alternative-fuel buses.
The awards will be presented as part of the Green Bus Summit at the STN EXPO in Reno, Nevada. By creating cleaner and safer environments for their students and communities, PERC said these districts deserve recognition for leading by example with clean, American fuel.
"The Propane Education & Research Council is excited to present the inaugural Leadership with Propane Autogas Award recognizing innovative and progressive school districts who are choosing propane autogas," said Michael Taylor, director of autogas business development for PERC. "Propane offers fleet managers not only fewer emissions from powerful, proven vehicles but also a strong return on investment and affordable, convenient refueling."
PERC added that it is working with school bus dealers and OEM partners to identify three award winners from across the country.
Learn what propane autogas can do for fleets at propane.com/on-road-fleets.