The Safer School Buses Act of 2021 would require all Ontario provincial school buses manufactured after 2005 to be equipped with the amber-red dual...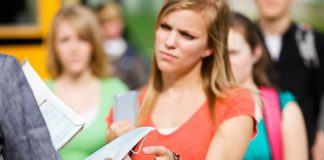 What started last spring as local and state decisions to require masks to mitigate the spread of COVID-19 on school buses has turned into...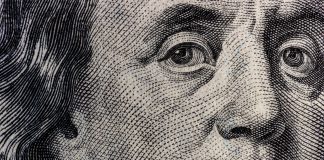 When it comes to transportation operations, mechanics are oftentimes the proverbial glue that holds school bus operations together. Without a properly working vehicle, student...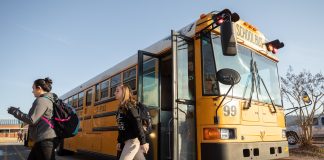 What makes a leader stand out? As School Transportation News spoke with each of the four superintendents nominated for this year's top award, which...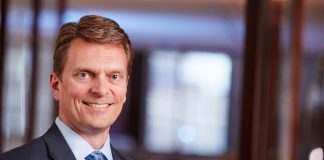 With its January hiring of Mitch Bowling as chief executive officer, alternative student transportation provider ALC Schools teams up with a corporate customer service...
This issue of School Transportation News contains articles on alternative fuels, the mechanic environment, bus garage upgrades, and more....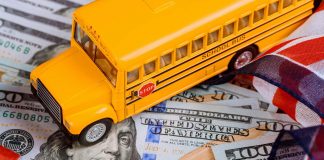 If you operate electric school bus or are interested in purchasing them, you may be familiar with competitive grant programs with limited funding. Well,...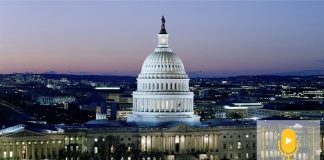 While a polar vortex and rising gas prices complicate operations, the good news is that school buses are getting federal attention. Stimulus funding looks...
At the STN EXPO Virtual, industry suppliers and manufacturers of buses, equipment and technology led informative sessions on topics pertinent to today's student transporters.