Despite a lame-duck Congress heading into Christmas and the likely ascension of a Biden administration next month, new bipartisan support in Congress for further...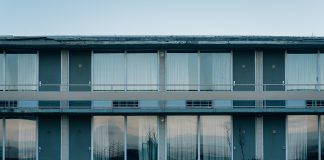 An underreported consequence of parked school buses during COVID-19 school closures is that students experiencing homelessness are falling through the cracks, leaving liaisons challenged...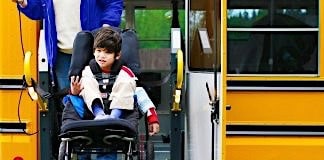 A three-part series on the Fundamentals of Special Needs Transportation was offered to attendees at this year's virtual Transporting Students with Disabilities and Special...
This month's issue features articles on the transportation director of the year, Todd Watkins of Montgomery County Public Schools...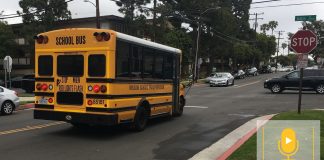 Many districts are re-closing schools as COVID-19 numbers rise. Corey Muirhead, president of the New York School Bus Contractors Association, examines how that complicates...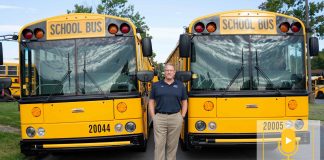 The TSD Virtual conference that just wrapped up provided industry professionals with the chance to get advice and crowdsource solutions for providing customized, empathetic...
The virtual Transporting Students with Disabilities and Special Needs conference concluded each day with a live School Transportation Nation Podcast and a speaker's Happy...