Oregon student transportation directors are attempting to make sense of newly issued state requirements that drivers wear face masks, social distancing is maintained on...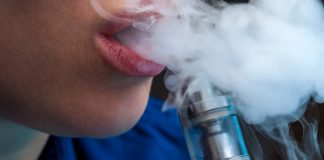 Do you know what's in your student's backpack? Their Starbucks cup or their pencil case? Have you smelled a fruity substance while driving? While...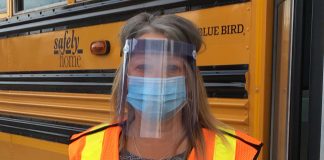 Among the biggest questions facing the industry as it proceeds into the new school year are how to determine if students have COVID-19 symptoms...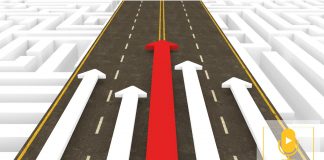 With operational costs rising due to COVID-19 precautions and with budget dollars dropping, school district transportation departments are facing many questions about how to...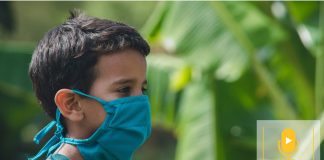 Transportation directors must balance many concerns—including state guidelines, health expert advice, district administration decisions, and parental anxiety—to run school bus routes during the new...
As the world turns during the ongoing COVID-19 crisis, the STN EXPO Reno Conference & Trade Show has been rescheduled again for the first...