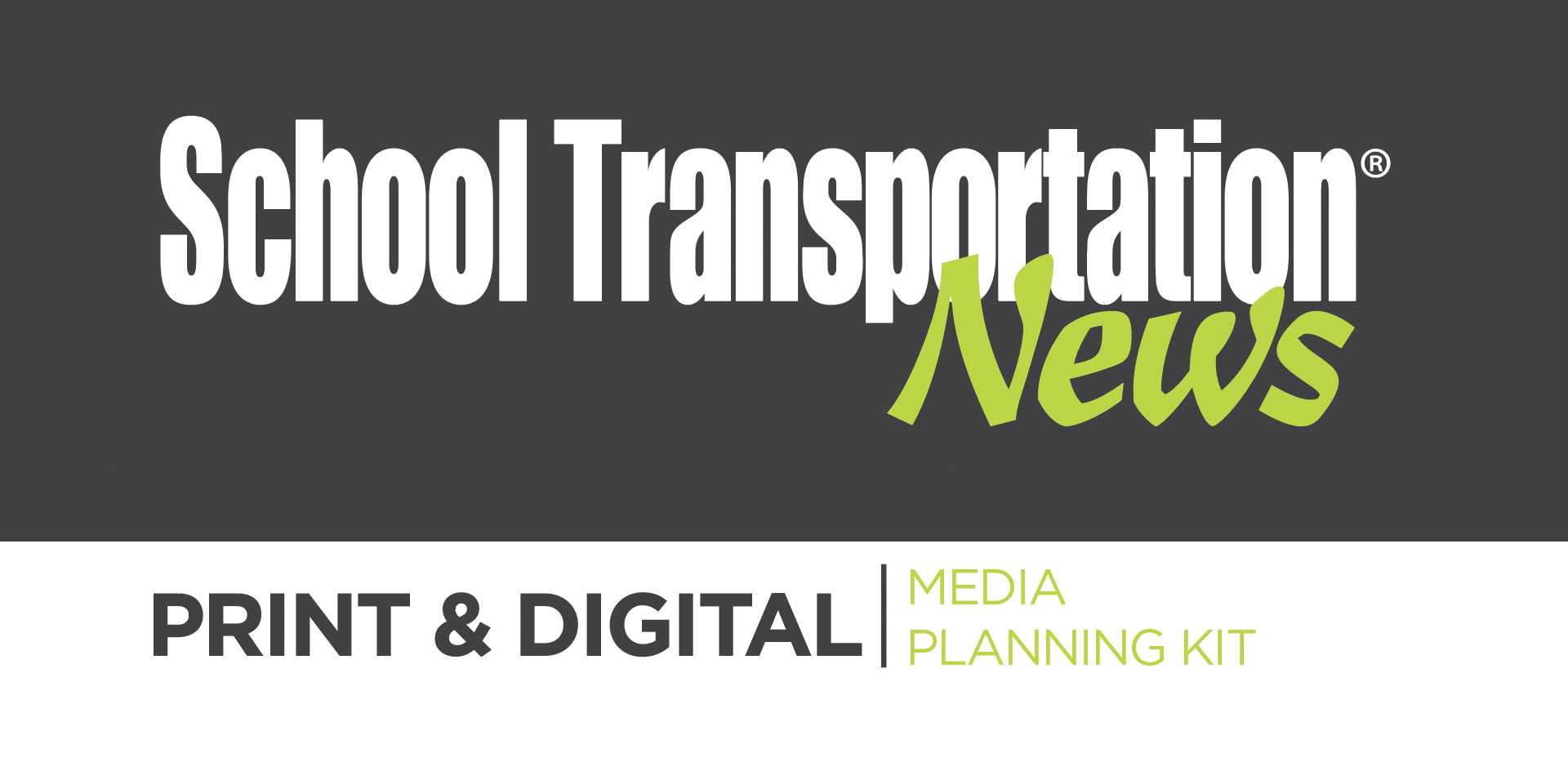 School Transportation News is the only magazine that serves the entire school transportation industry by offering a multi-channel experience, using print, online and face-to-face delivery to bring actionable information to the school transportation community. Our audience includes more than 26,000 transportation and educational services professionals from private and public sectors of pupil transportation, including transportation directors, managers, superintendents, fleet managers, safety trainers, school board members and more.
School Transportation News is the definitive source of industry trends and news and tells the stories of those transportation professionals that are creatively serving their districts or companies. We offer advertisers a multifaceted, highly efficient opportunity for business development in a rich environment of editorial excellence.
Turn to School Transportation News: First for Insight. Inspiration. Innovation.