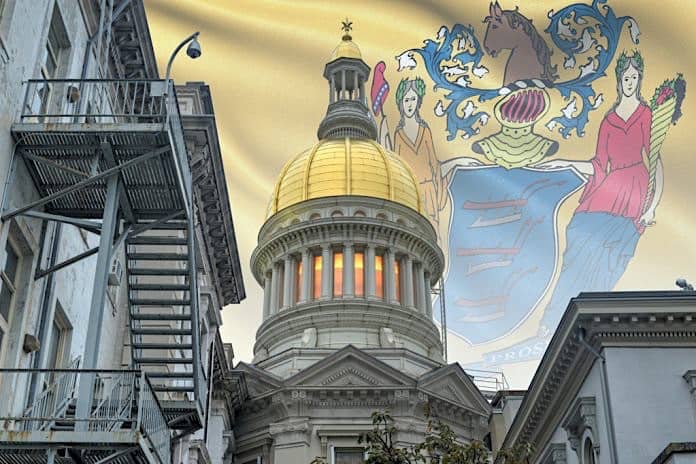 On Tuesday, New Jersey Gov. Chris Christie signed into law a school bus safety bill that requires all new buses to be fitted with motions sensors to prevent tragedies such as the 2003 incident where a toddler was killed after being hit by a bus.
The legislation, A1455, was created in honor of 2-year-old Abigail, who killed more than a decade ago when she, unbeknownst to her mother, wandered outside and stood in front of a stopped school bus. The driver, unable to see the child from the driver's seat, pulled forward and struck her.
"Abigail's Law", which passed overwhelmingly both houses of the state legislature, requires all new school buses in the state to have motion sensors to detect persons or objects in front or behind the bus in the driver's blind spots.
According to state Assemblyman Patrick Diegnan, one of the bill's sponsors, young children are more likely to be killed as pedestrians outside their own school bus, citing statistics the National Coalition of School Bus Safety.
"The use of available technology will facilitate safe driving and prevent fatal accidents," said Diegnan. "When an alarm sounds if a child is in the vicinity of the bus, the operator will immediately be made aware of the situation and will not move forward, and a life will be saved."
The new law was supported by the school bus industry and school boards. The state senate gave final approval by a vote of 38-0 before being signed by Gov. Christie for authorization.