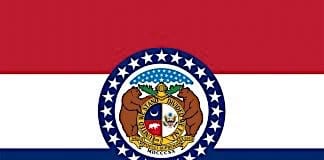 ACTON, Mass. – Everyday Solutions, Inc. (ESI) named former Missouri state director Woody Fitzmaurice as the company's new business development executive in charge of...
TORRANCE, Calif. – On the heels of a Best Picture nomination for "The Social Network" at the Academy Awards, School Transportation News announces STNSOCiAL...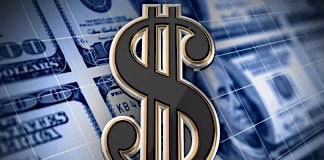 If states are forced to reduce their pupil transportation funding, districts will have to pick up the slack. But they may be no more...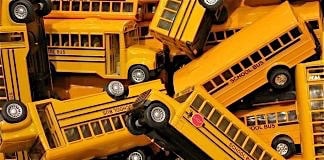 Look back on the last four years of 'Back of the Bus' and you will meet a warm, sometimes weird, but always wonderful collection...