The Propane Education & Research Council presented a free webinar on March 28 about the benefits of propane autogas school buses.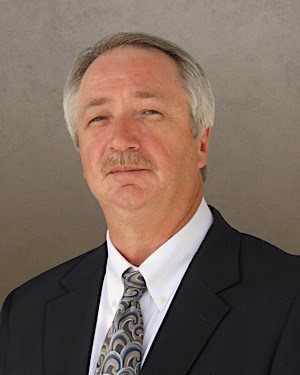 Michael Taylor
Attendees learned about how propane autogas reduces emissions compared with diesel, how to get low total cost-of-ownership, and about the quieter operation of propane autogas. Additionally, the webinar discussed how school districts can take advantage of the Volkswagen Environmental Mitigation Trust Fund.
The information presented is useful to those who have only heard about propane autogas, those who use it in their school bus fleet, and everyone in between.
Michael Taylor, PERC's director of autogas business development, hosted the webinar. He was joined by Ken Winters, fleet manager for Clear Creek Independent School District in Texas and Brian Swestka, director of transportation for Iowa's Howard-Winneshiek Community School District.