Conventional diesel is rolling back on its heels. Proponents say that there are two types of fleets today—those that are planning a switch from diesel or those that have already made the move.
That is a small exaggeration, but concerns surrounding cost, emissions and Diesel Particulate Filter (DPF) maintenance are forcing fleets to look in all directions for solutions: Renewable diesel, propane, natural gas, electric drivetrains and even gasoline. Though propane has enjoyed a certain advantage over the other alternatives because of a unique combination of maintenance, emissions and cost saving benefits, its dominance was challenged with the arrival of renewable diesel.
Renewable diesel, a synthetic drop-in fuel with all the same characteristics as diesel but a higher cetane level and 30 to 60 percent less soot, vastly improves problems associated with DPF operation. Less ash from renewable diesel means lower engine back pressure and fewer regenerations (normal or forced) of the DPF. Renewable diesel also has a carbon intensity score that is more than half that of conventional diesel which is helpful for fleets concerned about their Greenhouse-Gas Emissions (GHGs).
Fleet staff exploring a move to renewable diesel sometimes ask if it is a short-term or long-term fix for them. That question can only be answered on a case-by-case basis, however, there are three concerns that all should keep in mind.
The first is cost savings. Renewable diesel generally has no fuel cost savings benefit over conventional diesel—though it is a drop-in fuel. Renewable diesel is generally more expensive than conventional diesel. Though it requires new infrastructure, propane can give fleets ROI after four years or better in most cases.
The second concern is public health. Renewable diesel reduces greenhouse gas or climate change-causing emissions. Propane reduces what are called EPA Criteria Pollutants (NOx, SOx and particulate matter), the types of emissions that cause respiratory diseases like asthma. Though renewable diesel can help an organization meet climate change goals, it has no significant benefit on the respiratory health of students, staff or the community at large. Propane does, and the expanded availability of renewable propane in the next several years will give fleets the opportunity to reduce both types of emissions with a single fuel.
The third consideration is that no one solution will fit all. Fleets should decide individually what works best for them, and certainly what can be achieved in the short versus long-term. Renewable diesel is a drop-in fuel that, for example, may be implemented as a solution for existing vehicles.
Fleets have more options than ever when considering a switch from diesel. With lower infrastructure and fuel costs compared to other alternative fuels, plus emissions reductions benefits, propane autogas is appealing because of its cost effectiveness. The electric and fuel cell options currently available have significant cost disadvantages to other options without incentives. However, with technology advances and increased penetration predicted, the costs will come down over time making it a viable solution on all consideration metrics.
Regardless, change is happening and will continue to happen within the yellow fleet.
---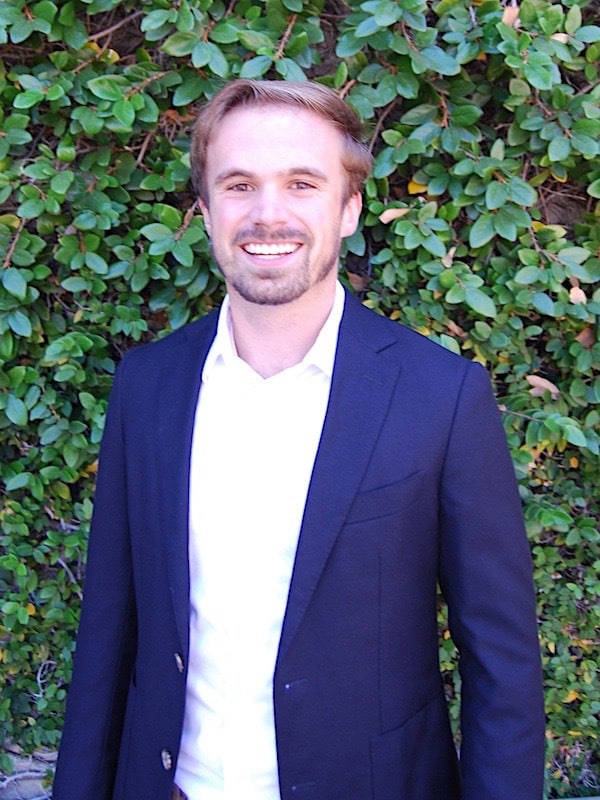 Michael Terreri is the fleet projects manager at the Center for Sustainable Energy (CSE). He presented at the 2017 STN EXPO on the VW Mitigation Trust Fund and its relation to the school bus industry.