It is hard to attend any trade show, technician training, or bus-related event without hearing the terms "VW Funding" at least 5 times. Multiple presentations have been delivered, stories have been written, and speeches have been given on this topic. So instead of focusing on all of the technical details, the following high-level overview provides information on the VW settlement and state-provided funding.
Background
Volkswagen was fined for violating the EPA Clean Air Act in 2015 and was issued a $14.9 billion fine. $4.9 billion has been allocated to zero emissions vehicles ($2 billion) and the emissions mitigation trust ($2.9 billion). Each state receives a portion of the $2.9 billion, based on VW diesel vehicles registered in the state, and has 3 to 10 years to allocate the funds at their discretion.
Key Upcoming Deadlines:
| | | |
| --- | --- | --- |
| State | Deadline | Comments |
| Indiana | June 17, 2019 | $9.83M available for repower and replacement of eligible old diesel powered on-road and nonroad vehicles and equipment. |
| Michigan | October 15, 2019 | Grant program for replacement of old diesel buses with clean diesel and alternative fuels. |
Please visit cummins.com/schoolbuschoice for updates to future state initiatives
Your Options
Cummins provides three options that are available for meeting the lower-NOx environment mitigation trust requirements: Clean diesel, near-zero and low NOx natural gas, plus a zero-emissions in-use battery electric system.
2019 Clean Diesel: Cummins B6.7 and L9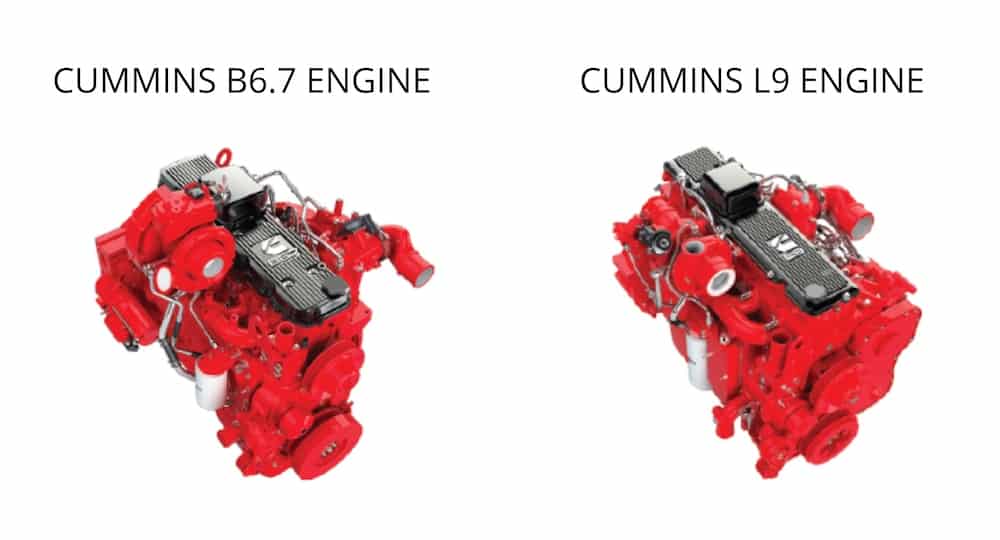 Highly reliable and mature technology, with over 25-30 years of market experience
Particulate emissions have been reduced by 90 percent in the past 25 years
NOx emissions have been reduced by 95 percent in the past 15 years.
⇑ Torque and Power
⇑ Efficiency
⇓ Emissions
⇓ Cost of Operation
Natural Gas: Cummins Westport B6.7N and L9N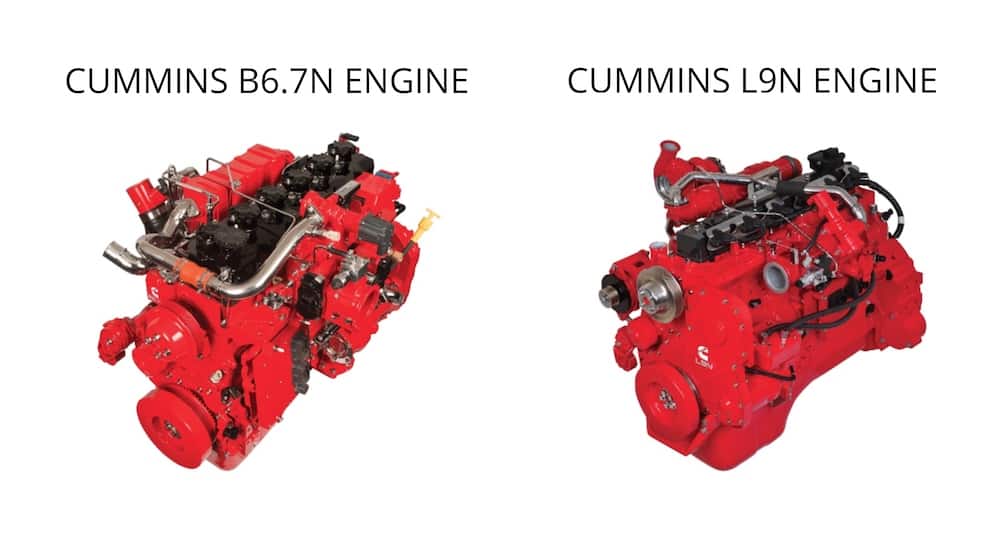 Lower fuel costs and biofuel capable
Near-zero emissions and net-zero with renewable natural gas
Diesel like torque and performance
80+ percent parts commonality with diesel
Maintenance-free simple after-treatment system
Electrified Powertrain: PowerDrive 7000 EV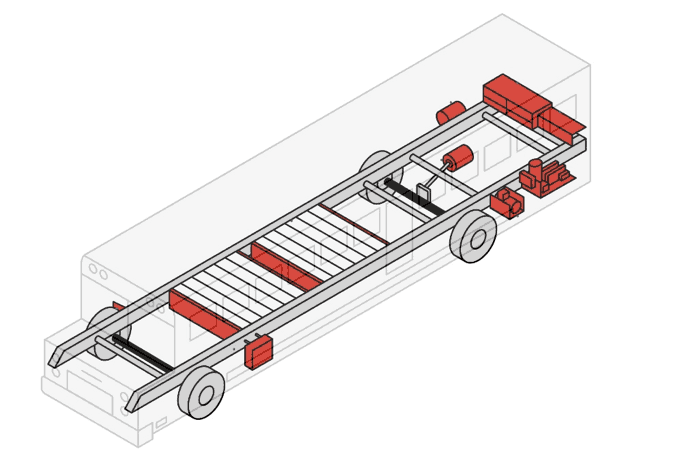 Higher operational efficiencies than diesel and natural gas
Quieter, simpler powertrain, with fewer mechanical parts than diesel and natural gas
Reduced maintenance
Zero emissions
For assistance in requesting Volkswagen settlement funding for your specific state, visit cummins.com/schoolbuschoice and provide your contact information.