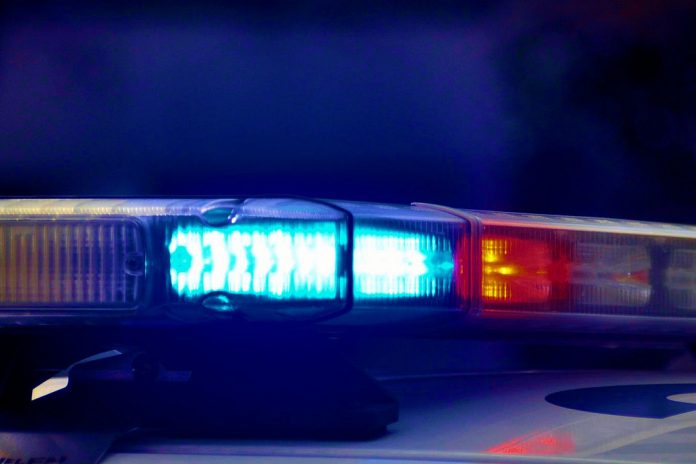 Gary Jenkins, 68, died last week after suffering a medical emergency while driving a Concord (New Hampshire) School District school bus, reported the Concord Monitor.
No students were reportedly on board at the time of the incident on Jan. 9, as Jenkins had just dropped students off at Rundlett Middle School and was heading back to the transportation yard. He crashed into a utility pole and was transported to Concord Hospital, where he was pronounced dead.
The initial cause of death was cited as at heart attack.
The news was reportedly devasting to the students. A Concord Police therapy dog rode on the bus with students who were headed to Rundlett the next morning, the article reported. School counselors were also made available to help students affected by Jenkins' passing.
---
Related: Texas School Bus Driver Suffers Medical Emergency, Student Hailed as a Hero
Related: Students Park Bus after Driver Suffers Medical Emergency in Canada
Related: Notifications Available to Renew N.Y. CDL Medical Certs
Related: Technology Concerns Stall School Bus Medical Rule
---
According to data School Transportation News is collecting from national news outlets, five school bus drivers have suffered medical emergencies behind the wheel and died as a result during the 2019-2020 school year.