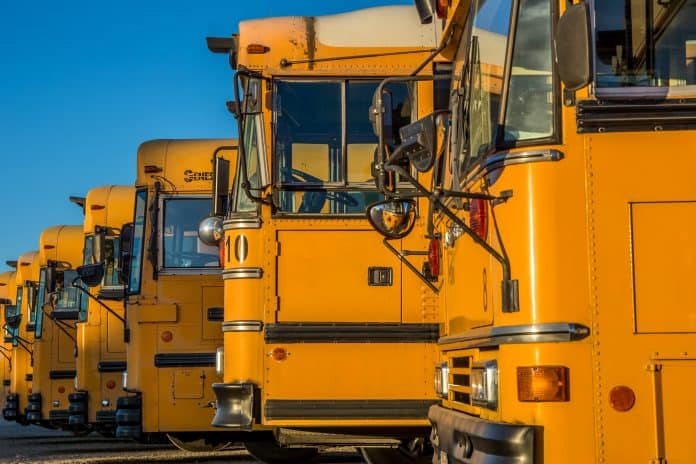 U.S. Secretary of Education Secretary Betsy DeVos stands firm on education reform, as do her supporters in countless numbers of school districts across the nation. The secretary's longstanding call for educators to "rethink" education opportunities continues to resonate among public school educators.
Too many scholarly reports in recent years have identified transportation as a significant barrier to the fulfillment of the mission of education reform. This voiced barrier requires immediate attention and conversation to promote education reform and safe transportation simultaneously. Studies that address transportation safety for alternative modes of transportation to access schools outside of a student's neighborhood are unavailable.
While lawmakers continue to address school reform with respect to education equity, funding gaps and student learning, there is virtually no dialogue regarding safe transportation via alternative education program options. It is essential that transportation leaders find a way into conversations about transportation barriers to better facilitate safe transportation to and from school.
Educating school reform leaders about the potential risks of unvetted alternative transportation is long overdue. This is not a choice but a safety necessity. As the school reform movement continues to advance, the question of how best to accomplish this arduous task requires thoughtful and influential action. Timeliness is of the essence.
Today's transportation leaders must focus on becoming part of the school reform movement, in order to ensure safe transportation for all students. Transportation safety and accountability are essential to remove obstacles for all students, so they can benefit from school reform options and school choice.
The October 2018 Urban Institute research report, "It's Hard to Separate Choice from Transportation," provides essential information from 26 district administrators about the "complexity associated with managing transportation for large numbers of students, high levels of student mobility, safety concerns, and inadequate public transit infrastructure." The report concludes that "… better attention could be paid to student transportation to improve empirical and conceptual understandings of school choice and its outcomes."
The authors of the 2014 publication, "Beyond the Yellow Bus, Promising Practices for Maximizing Access to Opportunity Through Innovations in Student Transportation" by the Center for Cities and Schools at the University of California, Berkeley write, "The continued availability, affordability, and trustworthiness of yellow-bus service is threatened by a host of challenges. The rise of school consolidations and school choice programs makes routing increasingly complex and expensive or even infeasible within certain constraints and school district policies. State and federal mandates that require service for particular groups of students and stricter motor vehicle safety standards for school bus designs and operators create additional challenges."
This report provides insight into the growth of alternative modes of transportation for a variety of reasons, including transportation funding shortfalls, driver shortages and private companies providing student transportation. The report states, "A patchwork of state and federal policies shape student transport." In my opinion, this leaves the door wide open to questionable student transportation safety practices.
In summary, it is essential that school transportation safety advocates and industry leaders embark in a conversation with education reform leaders, to better understand what is required for the "yellow bus" and other recognized safe transportation modes, and to become a standing part of the education reform movement. Transportation challenges must be eliminated as a barrier to student education opportunities.
---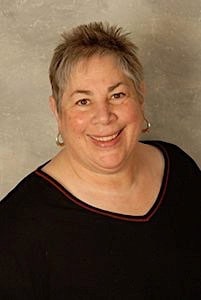 Linda is a consultant to the Maryland State Department of Education Division of Early Intervention Services/ Special Education. She is a past-president of the National Association for Pupil Transportation and is a member of the organization's Hall of Fame.
Editor's Note: Reprinted from the November 2019 issue of School Transportation News.