It's no doubt that this school year looks different than any other. One way school districts are getting ahead is by transitioning their bus fleets to a cost-effective alternative energy source that provides financial, operational, and environmental benefits: propane autogas. Join us as we take a closer look at why propane autogas might be the fuel solution your district needs.
Hear from two transportation directors as they share their experience with propane in their district bus fleets.
Brought to you by the Propane Education & Research Council.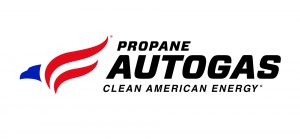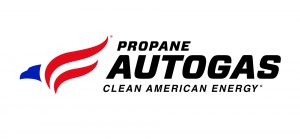 Presenter:
Steve Whaley
Director of Autogas Business Development
Propane Education & Research Council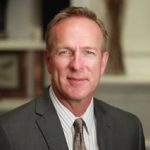 Prior to coming to the Propane Education & Research Council, Whaley ran his own consulting company for the last four years. Before that, as eastern U.S. regional sales manager for Agility Fuel Solutions in North Carolina, he helped develop class 7 and 8 vehicle fleet markets for natural gas. He also trained and supported heavy-duty truck dealers with their fleet customers' adoption into CNG and LNG implementation.
Whaley was formerly a director of business development for Roush CleanTech and oversaw propane autogas research and business development for Blossman Propane. He joined PERC in January 2020 and helps oversee the propane autogas market in on-highway light, medium, and heavy-duty vehicles.
He has a bachelor's degree in industrial arts education from Virginia Polytechnic Institute & State University, and a master's degree in industrial education from Clemson University. He has lifetime post-secondary teaching credentials from the State of California.
Guests:
Steve Lake
Director of Transportation
Southwest Allen County Schools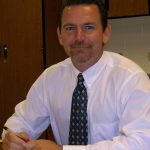 Steve Lake is the director of transportation for Southwest Allen County Schools in Fort Wayne, Indiana, a school district with a fleet of 85 buses serving 7,425 students. He has been in his current position as transportation director for the past five years.
Lake was a high school teacher for 18 years and a secondary building administrator for 12 years. He did his undergraduate work at Ball State University and has two Master's Degrees from Indiana University.
Sam Ham
Interim Senior Executive Director of Transportation
Cobb County School District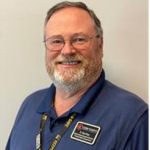 Sam Ham, 24-year veteran of the public school transportation business, recently retired from Fulton County Schools, Atlanta, GA. He served in many capacities at FCS, starting as a school bus driver before retiring as the executive director of transportation services for the district.
During his tenure, Ham embraced adding seat belts to school buses and utilizing propane autogas as a viable alternative fuel for the FCS yellow fleet. Fulton introduced propane buses in August 2015. The fleet grew quickly with the assistance of DERA Grants paired with local SPLOST funds and the support of BOE. Ham likes to tout that Fulton County Schools went from zero alternative fuel buses to the largest propane fuel powered public school bus fleet in the USA and Canada in a relatively short period of time. When school reopened in 2020, Fulton cranked 431 school buses, or 47% of its entire yellow fleet, powered by propane autogas!
Recently, the second-largest school district in the state of Georgia tapped Ham to serve as the interim senior executive transportation director of the Cobb County School District. He is already digging into the district's school bus fleet looking for alternative fuel opportunities!