School buses performing meal deliveries ease concerns for families as schools are closed due to COVID-19. At the same time, reduced student transportation services have school bus drivers and contractors worried about their next paychecks. School Transportation News Publisher Tony Corpin and Editor-in-Chief Ryan Gray examine the situation. Follow the developing stories at stnonline.com/tag/coronavirus.
This episode is brought to you by Transfinder.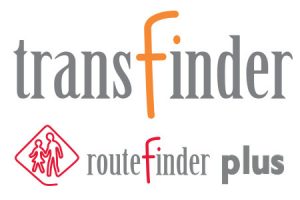 Stream, subscribe and download the School Transportation Nation podcast on Apple Podcasts, Deezer, Google Play, Google Podcasts, iHeartRadio, RadioPublic, Spotify, Stitcher and YouTube.