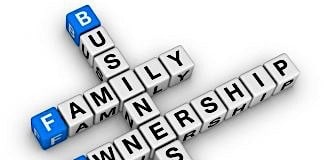 Family businesses are sewn into the very fabric of the U.S. of A., so it's no surprise that they are common in the industry...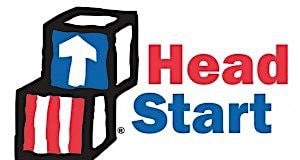 American Indian Head Start supports a rich, diverse and unique Indian language, heritage and legacy. Programs are encouraged to integrate language and culture into...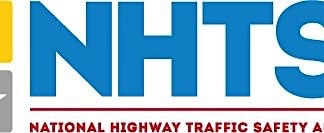 FMVSSNo. Title of Standard TransitBuses School Buses under 10,000# GVWR School Buses...