Should you upgrade to a LiquidSpring suspension? This revolutionary smart suspension system adjusts in milliseconds for the ultimate in comfort and safety and offers school bus passengers and drivers several distinct advantages.

What is a LiquidSpring Suspension?
A LiquidSpring suspension is a smart system that automatically and instantaneously changes the spring stiffness and damping at each wheel in response to road and driving conditions. When the road's rough, the ride is soft and smooth. When the vehicle makes sharp turns, corners, or emergency evasive maneuvers, the suspension stiffens to provide superior stability and reduces body roll. Thanks to the on­board processor, the suspension adapts and makes adjustments without driver intervention for a fluid, seamless experience.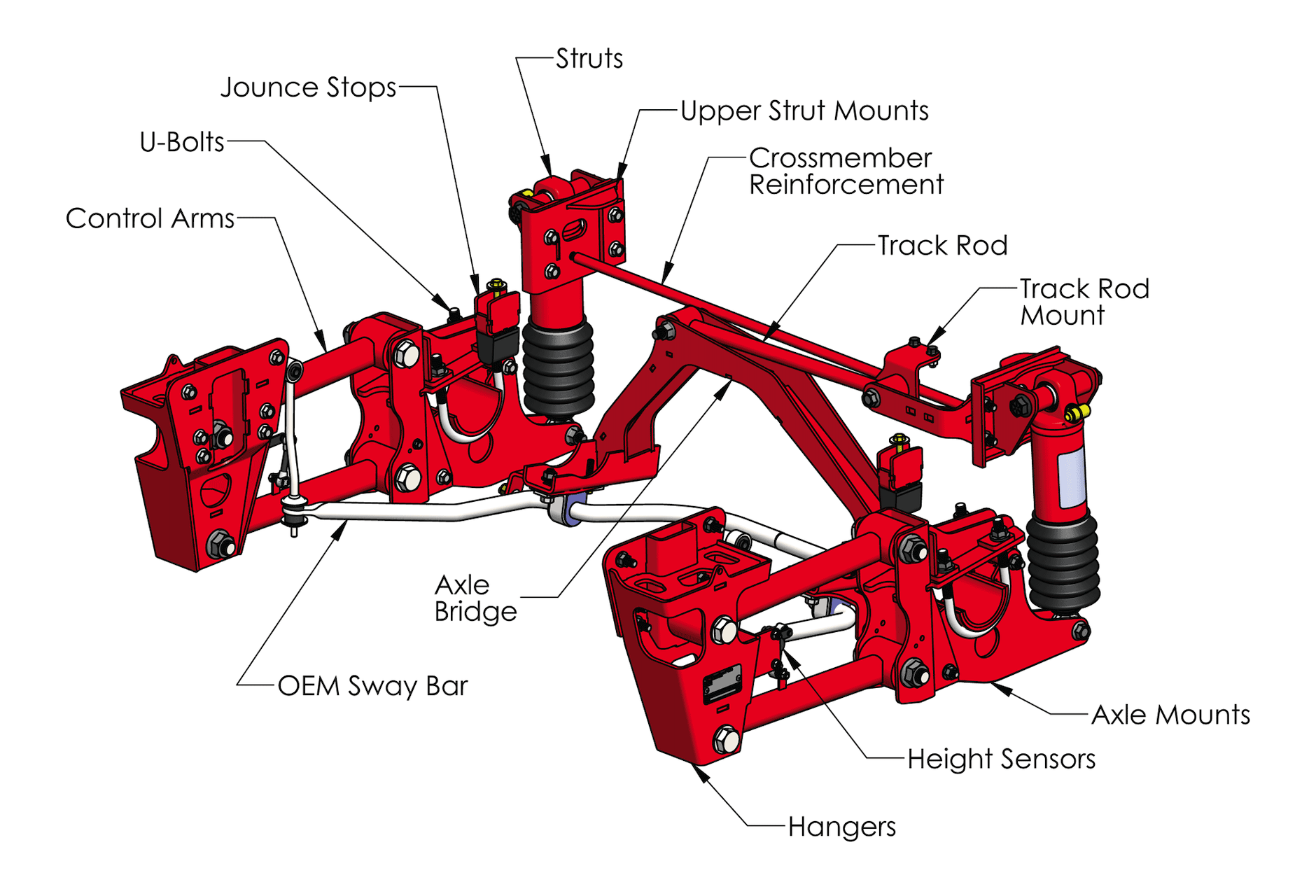 In short, a LiquidSpring suspension utilizes a shock-absorbing liquid enhanced with smart controls to bring you the right-sized spring for every moment instead of a one-size-fits-all metal spring solution. A more responsive suspension makes a smoother ride by actively fighting the effects of the road, and has been proven to enhance rides in ambulances, fire rescue vehicles, charter buses, and recreational vehicles, as well as school buses.
"I've been in public transportation for 35 years, so I know that improving the suspension is fundamental to improving the ride. Our customers say they now experience a much better ride."
-Bill Spraul, COO, San Diego Metropolitan Transit System.
Fights Driver Fatigue
What are the improvements beyond school bus handling? The active suspension also gives increased stability and comfort to drivers and passengers alike. There is a substantial reduction in bouncing compared to stiff standard bus suspensions, especially in the rear seats.
Drivers experience less fatigue because a smoother ride is not just a luxury. The practical advantage is that longer shifts are possible when the driver stays comfortably in their seat and upright. With a traditional suspension, the constant fight against sway and neck-snapping induced by the road can be very tiring.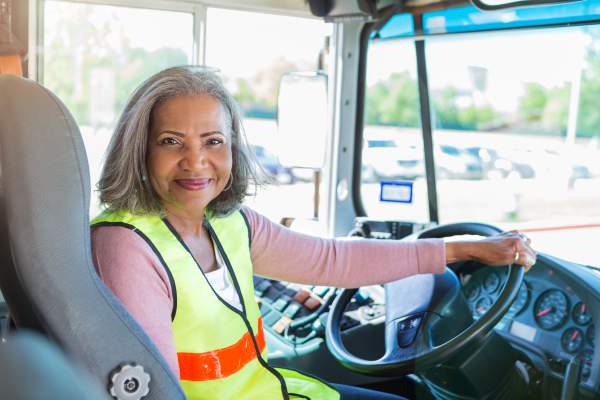 Increases Comfort
This enhanced comfort is also appreciated by special needs passengers, especially those with reduced motor function and less ability to fight these forces. With multiple chassis to choose from, there are options for both standard-sized and smaller mobility buses. Active suspension upgrades have a proven track record of increasing comfort in EMS/ambulance suspension systems where performance and comfort are key deciding factors.
The added comfort has also proven to be an especially popular upgrade for retirement community buses.
"Many residents stopped signing up for the trips as our bus had a basic suspension with a very rough and violent ride. Residents, as well as myself, complained of body pains and discomfort even on the short rides. Our newly installed active suspension system has surpassed all expectations and we are all delighted with such a smooth and comfortable ride," said Heather Oldfield, who serves as community life director for The Fountains at Sea Bluffs, a Watermark Retirement Community.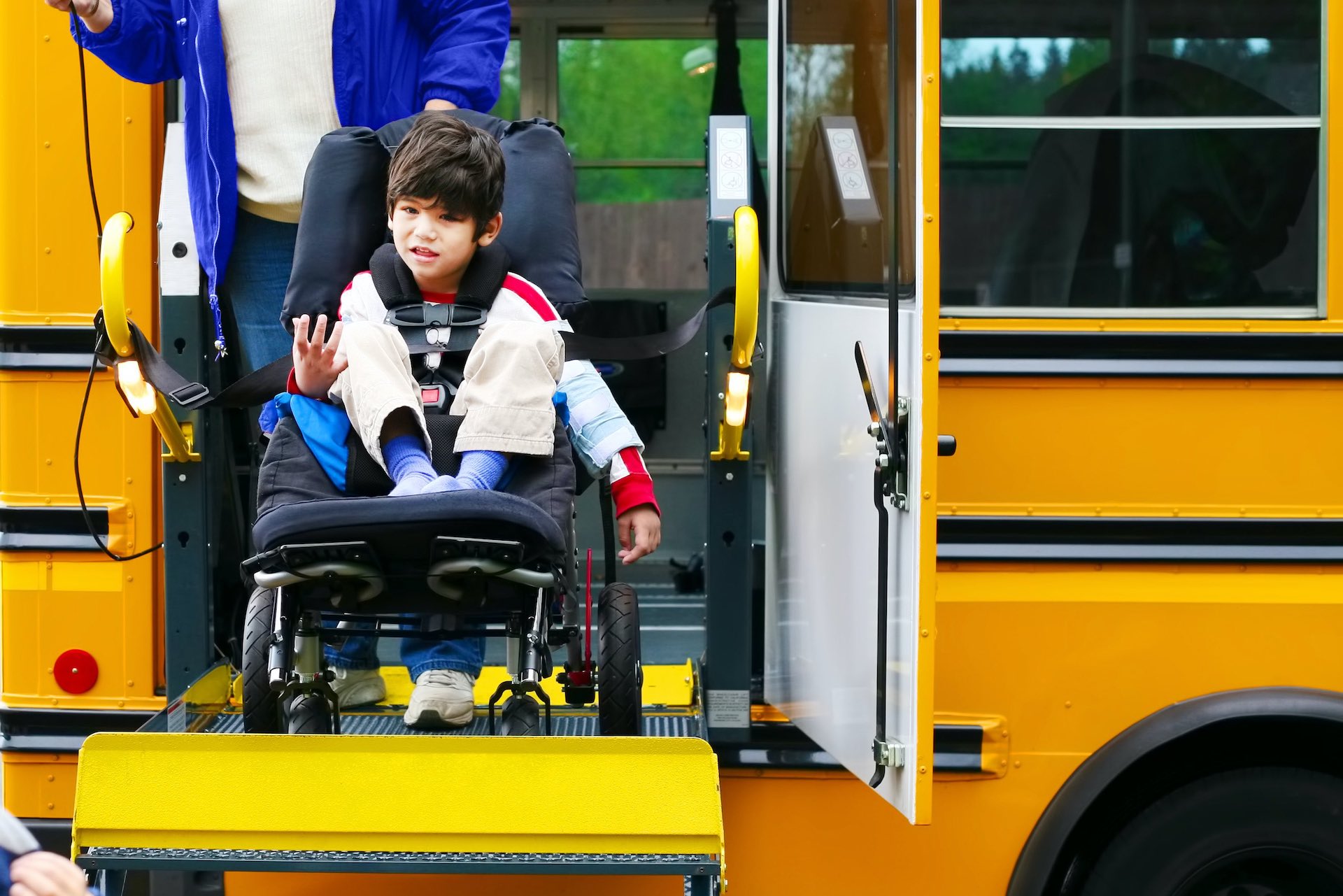 Reduces Maintenance
For areas with poor roads, it can also improve school bus maintenance issues. The same comfort provided to passengers is also at work to reduce vibration and frame flexing issues. Active suspension greatly reduces chassis twist. Due to the riveted construction of school buses, frame flex can be transmitted to body panels from this repeated movement.
This reduction of maintenance has been a key selling point for recreational vehicle customers. For full-time campers or when far from home, maintenance on the vehicle means having to leave your house behind while it is in the shop.
"By the time we had traveled from North Carolina to Missouri, the freeway ride had been so rough that the front grill had broken free from three of its four mounting points and was dangling inches away from the radiator. And before we reached Colorado, the vibrations and bouncing had sheared the four screws that keep the dashboard cover mounted to the coach frame," Bill Goldman, owner and blogger on Open Roadscapes, said of his motorhome. After his upgrade, there was a marked improvement.
"The first hint, just shortly after starting my trip, was a seat-of-the-pants sensation that there was less vibration, even on smooth roads. Then, as I drove at higher speeds, this became obvious to my ears—I wasn't hearing the usual rattles and creaking from the back of the coach," he said. "As the day wore on, my hands registered the most surprising difference of all: they remained relaxed."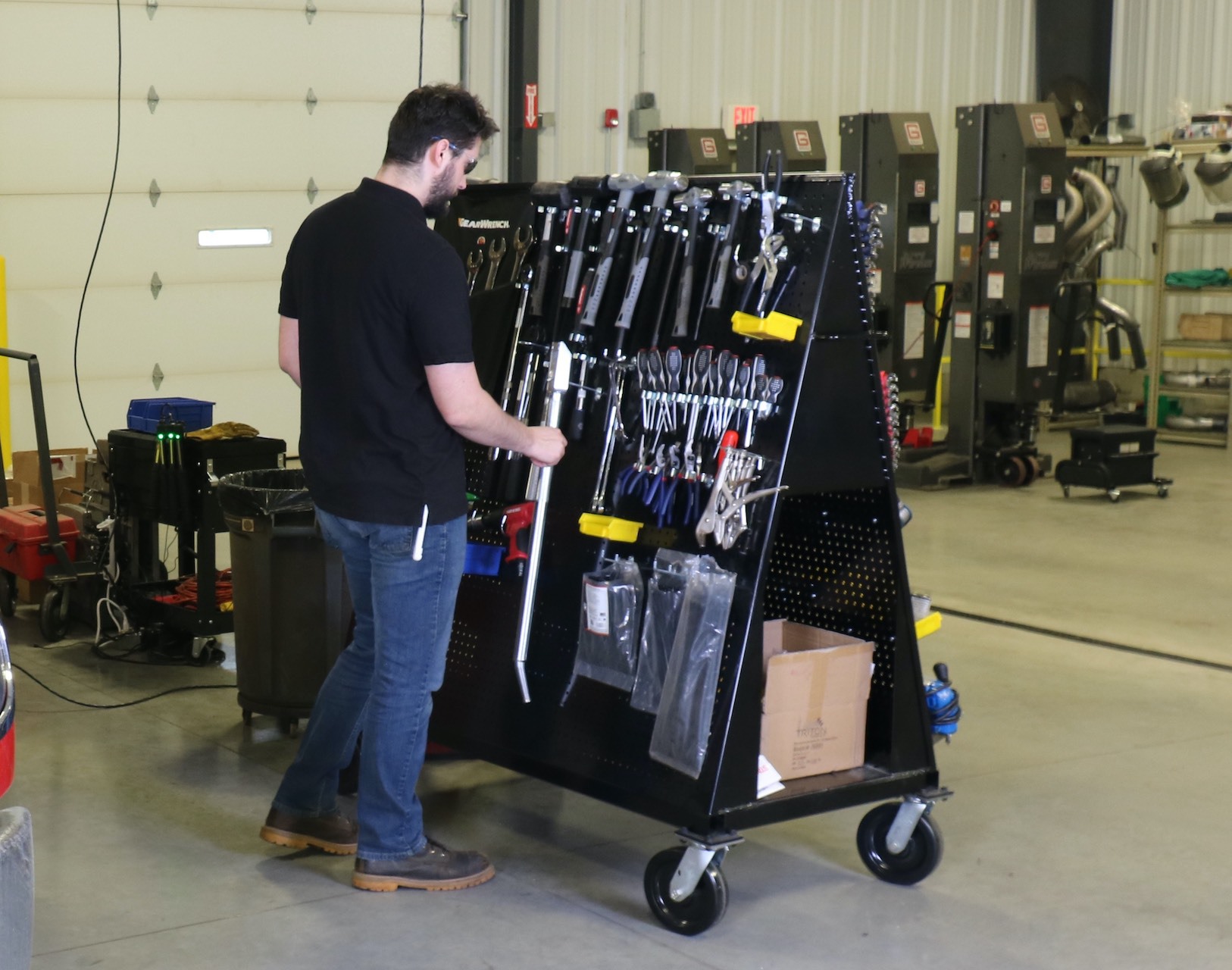 Better Suspension for Better Results
In short, a LiquidSpring suspension adjusts in milliseconds to work towards keeping the floor of the bus leveled. This counteracts the forces which cause sway and frame flex for an improved experience at all levels for drivers, passengers, and even the bus itself. Active suspension makes believers quickly, as the following test drive report shows.
"I have to say that I was impressed with the handling differences," explained Nancy Geesey, director of transportation for Kingman Academy of Learning. "I noticed right away when I pulled out of the driveway. There was not the rocking movement typical for the passengers. The bus was smoother when going over the 'great' streets around RWC, off of Central Ave. I pushed the limits, going around corners fast and making aggressive lane changes. I wanted to see if the body roll was different; it was. I couldn't get the passengers to slide out of the seats, which had happened when I was a new driver back in 1997. I was impressed with the handling of the bus, with sharp maneuvering and in and out of driveways."
"I feel that with the smoother ride, there would be a lot less adjustments needed with the wheelchair lift and all the other components (AC lines, that have broken, the heater covers, screw heads that have popped off, AC covers, air canisters, etc.) that vibrate loose with our 'great' roads here in AZ," Geesey added.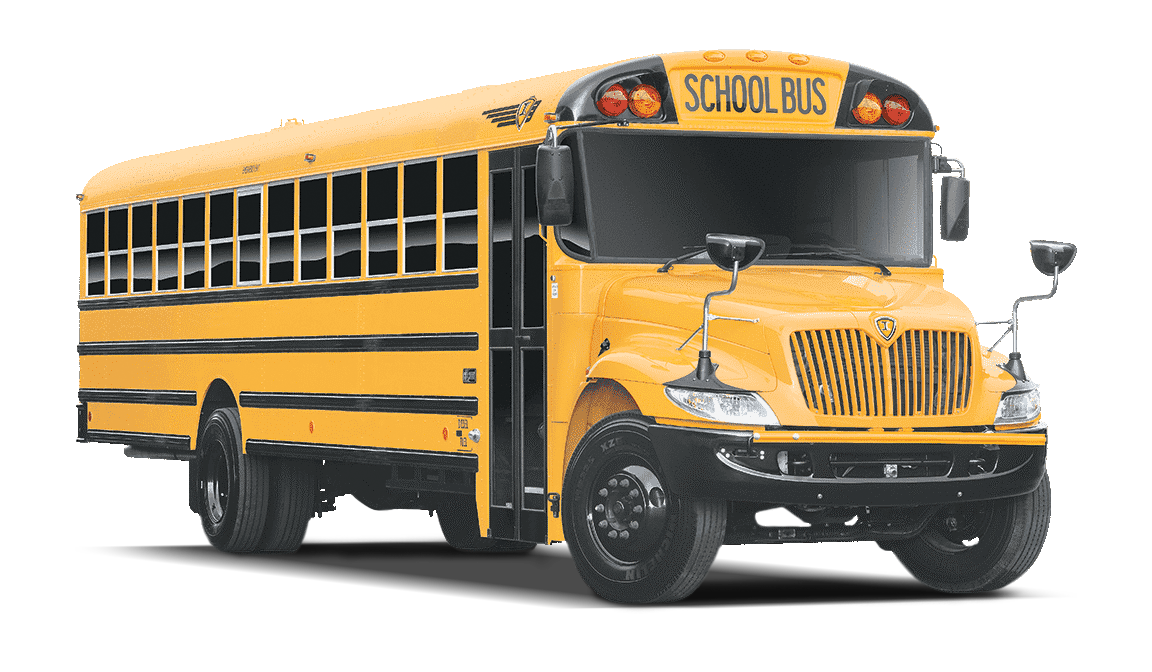 LiquidSpring – A History of Active Suspension Innovation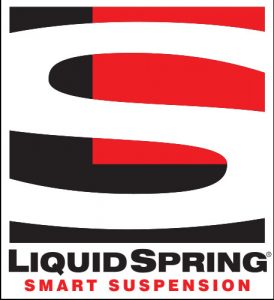 Conceived over 20 years ago, LiquidSpring began with large off-highway mining equipment, where we pioneered our suspension system to reduce operator injury from extreme conditions. The new strut was filled with a unique pressurized compressible liquid capable of supporting vehicle load and damping in a single element. LiquidSpring continues to develop products for other Class 3-7 on-highway truck and military markets as well as providing sales, application, manufacturing, distribution, and service of their products.
Learn more at our website: liquidspring.com.