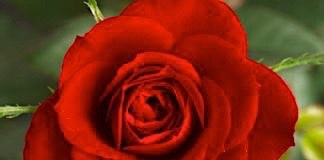 When I was in-house counsel for the district, I tried to make it a practice to follow up verbal discussion with a short email...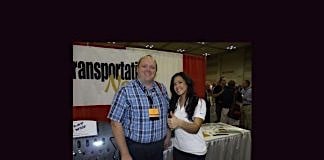 When the 22nd Transporting Students with Disabilities and Preschoolers National Conference (TSD) kicked off this past weekend, in attendance was a long-time student transporter...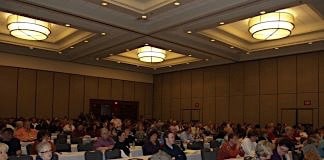 Attendees to the 2012 National Special Needs Conference & Exhibition should come "Ready to Learn" to fit with the newly-named theme. ...