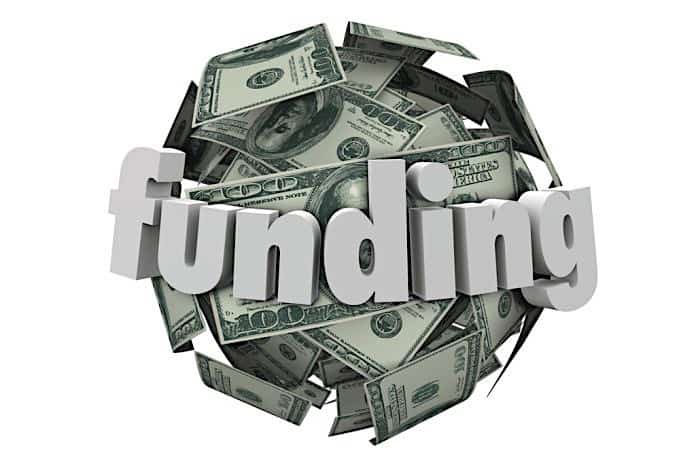 A new bill passed by the Iowa House and Senate adds over $7.25 million for student transportation and reduces the gap between school districts that have the lowest cost per pupil and the highest.
SF 2164, the "School Transportation Equity Bill," was approved last week and at this report is awaiting Gov. Kim Reynold's signature.
Thomas Cooley, school business operations bureau chief at the Iowa Department of Education, said that the bill increases the current year's regular program cost per pupil to $7,034 from $6,880.
He explained that the legislation added a 2.1 percent growth rate for the fiscal year 2020, as approved during the 2019 legislative session, plus an additional $10. The increases provide for a regular program cost per pupil of $7,034 and reduce the funding gap between districts to $154.
Cooley added that the legislature has yet to set the fiscal year 2021 growth rate.