Two keynote speakers lined up for this summer's 25th annual STN EXPO in Reno, Nevada, aim to provide attendees with stories that illustrate how to get ahead in business by playing the game and doing the right thing.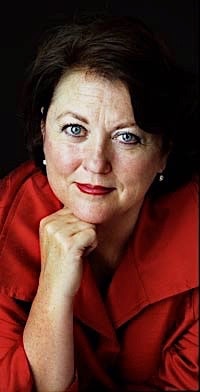 Billi Lee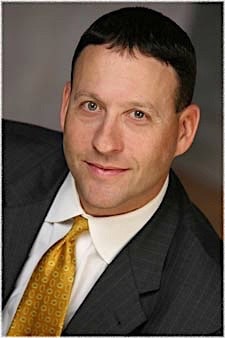 Ross BernsteinBilli Lee is the founder of the Savvy Institute, a unique program that uncovers the type of person an employee is, the values that they possess and what those mean to personal and professional success. Her session "How Savvy Are You?" will focus on how attendees can increase their political skills at work to boost their effectiveness, no matter the environment and regardless if they dislike office politics.
"If you don't like playing The Game, come see why you already are," she said. She will discuss how employees should exert control and when they should be resilient, how to practice personal exclusivity and when to form alliances, and when to be personal and when to depersonalize.
Lee is scheduled to speak on Monday, July 16 followed the next day by Ross Bernstein, author of nearly 50 books on traits of winning used by professional athletes and teams, as he kicks off the STN EXPO Trade Show.
Bernstein wrote "America's Coach" with the late Herb Brooks, who led the USA men's hockey team to a gold medal in the 1980 Winter Olympics. Bernstein also contributed to the 2014 movie "Dream Team" starring Kurt Russell as Brooks. He said his stories will share the common DNA of champions, how student transporters can learn from their favorite sports figures to win with integrity, and illustrate the fine line between gamesmanship and cheating.
Both Lee and Bernstein have spoken to Fortune 500 companies and organizations across the world. Lee has worked with the likes of the FBI, Wells Fargo, AT&T, HBO, Apple and has spoken with several school districts in her home state of Colorado. Bernstein counts 3M, General Mills, John Deere, Mahindra USA, Marriott, Mitsubishi Motors and dozens of state and national government and nonprofit agencies as clients.