Does something look different? It sure does. Introducing SoundOff Commercial Vehicle Solutions, previously SoundOff Commercial Vehicle Products. With not only a new name, logo and leadership, SoundOff is bringing more solutions to their customers by providing a wider range of products that drive higher visibility, improve cost efficiency and ultimately promote safety.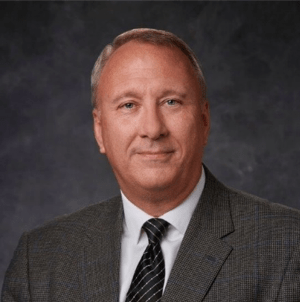 The new name and logo also come with the new leadership of Bill Wakefield, vice president and general manager. Bill brings an impressive tenure in commercial vehicle, automotive and trailer markets. "Listening and understanding our customer pain points and finding the right cost effective solution to address those issues really has been the driver of our success. I'm really excited to join SoundOff and be a key part in this next chapter. I look forward to how we can improve lighting and controls solutions for the school bus market," said Wakefield.
SoundOff has been a leader in the school bus LED lighting industry for the past seven years, but quite frankly it has been doing a lot more than that, says Wakefield.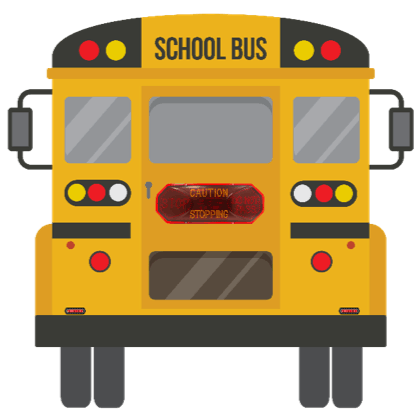 SoundOff has been working at a grass roots level to evaluate the needs of school bus markets as they relate to safety opportunities. The company then works to modify bus specifications relative to safety, by helping districts and states drive the specification changes that are needed to improve school bus visibility, to reduce drive by's and rear end accidents.
Important traffic pilots are taking place around the U.S. to provide empirical data that is required to prove the need for increased lighting and signage to protect our children. SoundOff has been there supporting these districts and will continue to be there for other districts who need to conduct these traffic studies.
SoundOff is also leading the industry with many other innovative products that are changing the school bus industry. These include new silicone lens technology, highly intelligent controls systems, and products that address the changing needs of transportation, as it relates to smarter lighting, autonomous driving and so much more.
"We are leading in so many markets in the vehicle LED lighting and controls industry including the school bus market. I'm fortunate to be part of such an impressive team that really delivers on our company values," said Wakefield.
For more information, please contact Bill Wakefield by email at bwakefield@soundoffcvs.com or by phone at 610-662-6199.