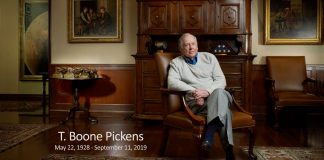 Transport Topics and other publications have reported that T. Boone Pickens, a billionaire oil and energy investor, died at age 91. Pickens died Wednesday...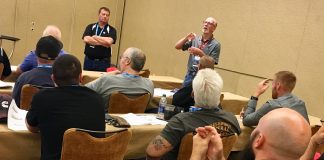 A free webinar on Aug. 13 provided an overview of specialized school bus maintenance training offered by Cummins at its headquarters in Indiana. The...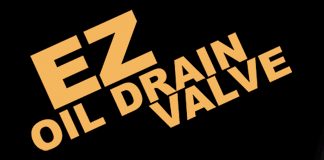 FleetPride announced today the new and improved EZ Oil Drain Valve, with optional hose connectors. The EZ Oil Drain Valve simply replaces your existing drain...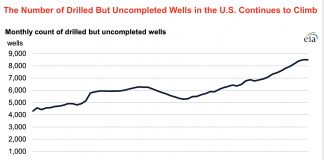 There's a bit of good news for everyone who closely follows fuel prices, or who almost cries every time they refill their vehicle, like...