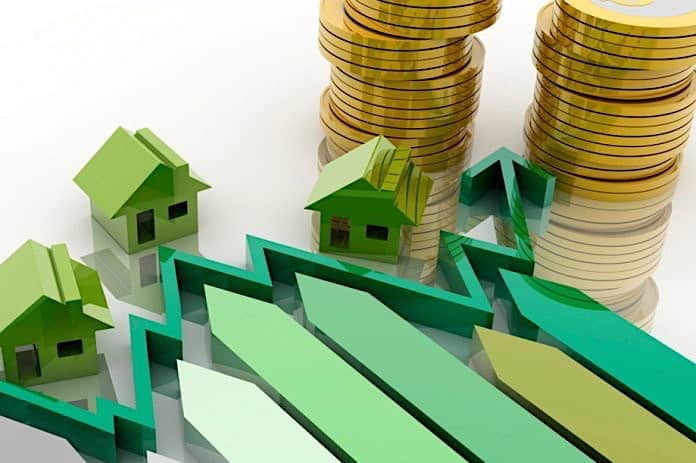 Columbia Public Schools in Missouri is hopeful that a levy up for vote next month will make up for a lack of state and federal funding and offset some of the state's most expensive transportation services.
District spokeswoman Michelle Baumstark explained that school busing is provided to elementary students who live one mile from school and to secondary students who live two miles from school, rather than the state minimum of two or three miles, respectively. This has contributed to transportation costs of nearly $11.5 million this school year.
She added that cost increases are also tied to the district enforcing maximum ride time limits of 60 minutes. The district buses approximately 9,000 students a day on 200 buses across a 300-square-mile area and operates a three-tier system.
"This is a choice our district has made based on what the community tells us it wants," she said. "Also, CPS contracts its bus service with Student Transportation of America. We do not own the buses. The contract is awarded through a competitive bidding process to ensure we are receiving the most competitive price and high-quality service."
But the state only funds Columbia's transportation at $2 million a year, meaning local taxpayers must make up the difference. Voters will decide on April 5.
According to district data, transportation costs have risen 162 percent since the 2000-2001 school year, when CPS spent not quite $4.4 million. Meanwhile, the state reimbursement has fallen by 24.5 percent over that period.
An election fact sheet published by CPS states that district operating reserves as of last June were nearly 26.5 percent, or $48.11 million. But the fact sheet also noted that school districts should maintain at least two-months worth of operating expenses in reserves in addition to funds needed to cover unexpected emergencies.
Baumstark added that an approved levy of 65 cents per $100 of assessed valuation, or $15.44 a month for a home valued at $150,000, would rank in the state's Top 10. But she also pointed out CPS is already in the Top 10 in terms of district size.
Meanwhile, a $30 million bond is also up for voter approval next month, and if approved, funds would go toward redesigning and expanding CPS elementary and middle schools, as well as implementing new technology and meeting "critical facility needs" such as new roofs.
Editor's note: A previous version of this article incorrectly reported the state minimum walking distances for students. It has been corrected.