Did you know that 52 percent of school bus drivers report that bullying is a serious problem on the bus? In response, First Student has joined forces with The Bully Project in an effort to promote safety on the yellow bus.
"The movie Bully will bring national awareness to the impact that words and actions have on a child's self esteem, sense of worth and sense of security," said Maureen Richmond of First Student. "We are proud to support its message of action and hope."
To support the newly released documentary, the company is working with The Bully Project to help transport 1 million students across the country to see the movie in theaters. Following the film, a trained facilitator will lead a discussion about bullying and bullying prevention.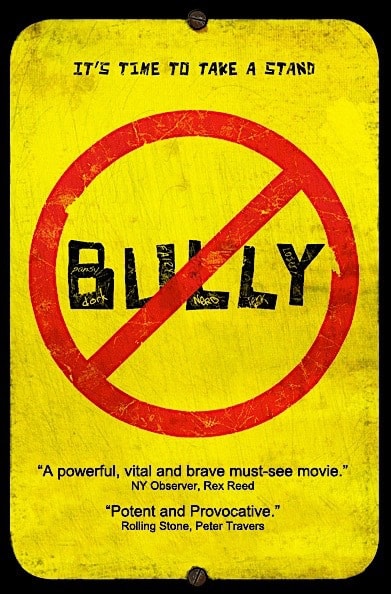 The Weinstein Co. (TWC) announced Friday that the MPAA has granted the controversial film a PG-13 rating without cutting the crucial scene. The scene that has been at the forefront of TWC's battle with the ratings board shows teen Alex Libby being bullied on a school bus.
Last fall, First Student introduced a six-week anti-bullying campaign that educated more than 59,000 school bus drivers on the importance of identifying bullying behaviors and how to take action. This fall the campaign will also address gang violence prevention.
"We empower our team to 'see something, do something' whenever they observe bullying behavior," Richmond said. "Together, we are working to end bullying on our school buses."
Student transporters have a "tremendous" responsibility to transport each student safely to and from school each day, she continued. In addition to safe driving, drivers need to foster a positive, respectful environment on the school bus.
"There is so much education that needs to be done — not only for our drivers and attendants but also for students, parents, school officials and staff — to help each person better understand what bullying is and how we must take action to stop it."