The National Hurricane Center (NHC) said Gordon had weakened to a tropical depression as it continued to head in a northwest direction.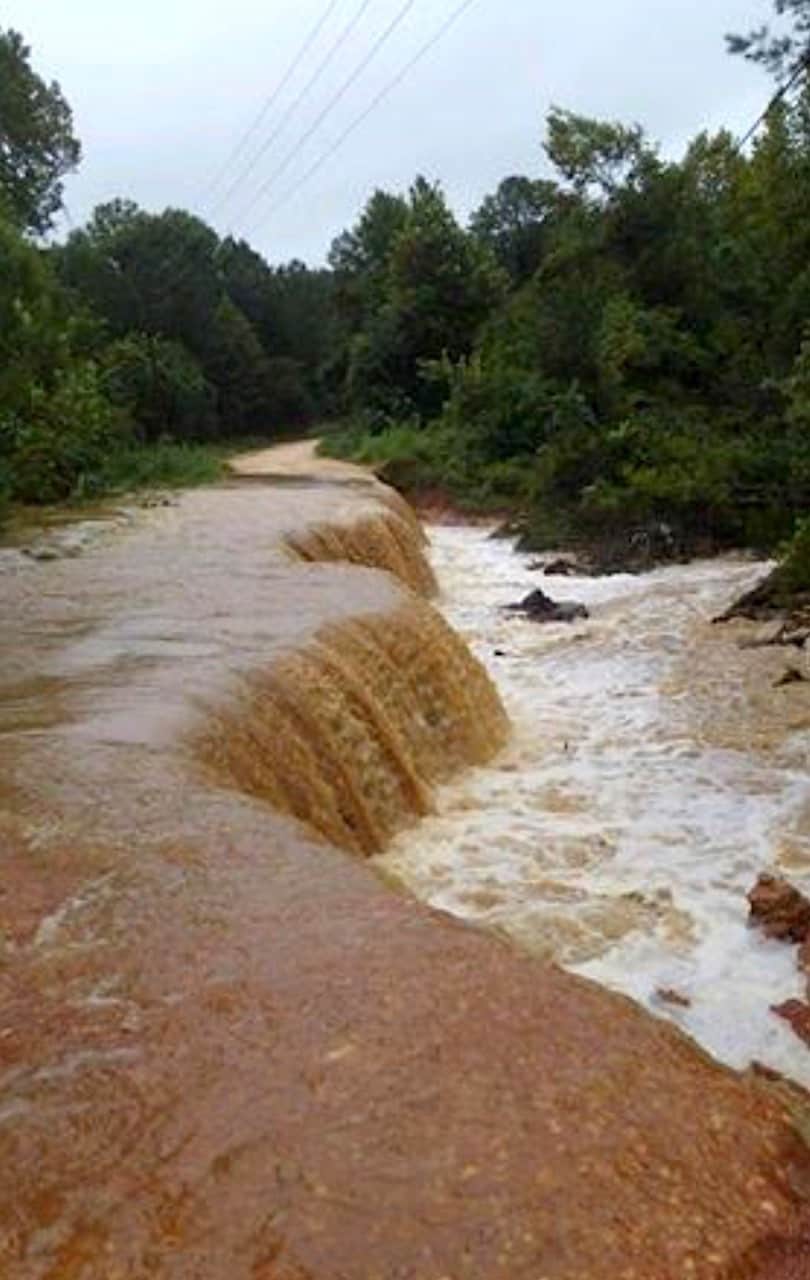 NHC reported Thursday morning that Gordon was "drifting through southeastern Arkansas."
There were no reports of damage to any schools or any school buses, and no further fatalities beyond one reported early Wednesday morning, when the NHC announced that a child was killed from a tree falling on top of a mobile home in Pensacola, Florida.
Most if not all of the over 100 schools and school districts that were closed earlier this week were supposed to reopen Thursday. While sustained winds had fallen to only 10 mph, with higher gusts in some areas, the real danger was expected flooding, the NHC warned.
"Gordon is expected to produce total rain accumulations of three to seven inches over northwest Mississippi and much of Arkansas, up into the Midwest, with possible isolated maximum amounts of 10 inches through Saturday night," the NHC said in a statement Thursday. "This rainfall will likely cause local flooding and flash flooding."
Meanwhile, NHC was tracking Hurricane Florence in the mid-Atlantic.