School Transportation of America announced it has promoted Gene Kowalczewski on Jan. 9 as the new chief operating officer of its North American School Bus Operations.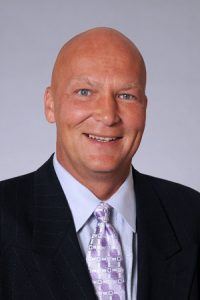 Prior to working at STA, Kowalczewski worked for a transportation provider as a district director of operations, then from there, he was promoted to the position of area general manager.
Due to his great success in operating the growth of the company's business in the northeast region, he earned the role of senior VP of the northwest region, STA Communication Director Doug Coupe said. While there, he directed daily operations and led a team of 17 direct reports and more than 11,000 employees.
Kowalczewski joined STA in 2008 as the senior VP of its eastern region, where he demonstrated exceptional success and business growth, which led to his recent promotion, Coupe said.
Kowalczewski has over 17 years of achievements in directing transit and logistic services. His LinkedIn page describes him as a "superior strategic planner known for pioneering visionary new programs and processes aimed at fueling exceptional productivity and generating fresh revenue."