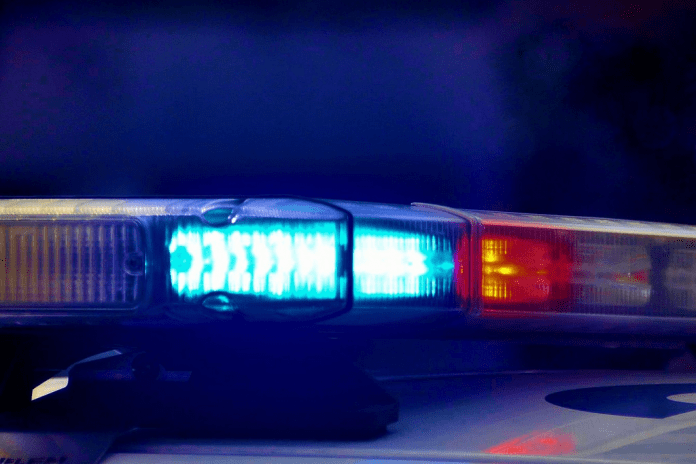 A Pittsburgh-area police chief said a review of school bus video "completely discredited" two middle school students who alleged "inappropriate actions" committed by their school bus driver.
The West Mifflin Police Department received the complaint on Tuesday, Sept. 4. The driver is an employee of Pennsylvania Coach Lines, which provides school bus service for West Mifflin Area School District.
Acting Police Chief Michael Ragan released a statement the same day that Pennsylvania Coach Lines provided two detectives with time-stamped video and audio from the bus driven by the employee in question. "This video and audio substantiate the innocence of the bus operator," Ragan said. "The statements from the juveniles in question are completely discredited."
However, he explained that his department continues to work with school counselors to determine if any other students that ride the same bus route have made any other similar allegations.
"Our department will continually work with the school district to make student safety a priority issue," Ragan added.
The police department release did not indicate what the allegations of "inappropriate actions" meant, but local news reports said the two girls alleged the driver touched them. There was no word on any discipline the students are facing.