A Sultan School District #311 school bus driver in Washington is being lauded for her quick thinking for stopping to pick up a 9-year-old child who was left stranded on the side of the road following a carjacking and assault.
"We are beyond thankful that the student is safe after the experience she endured," the district said in a statement. "We are especially grateful for the instincts and quick reactions shown by this student and bus driver Elsa Fox."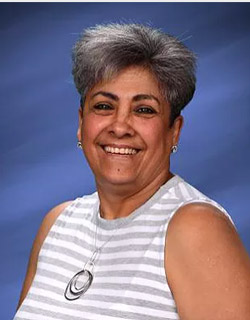 The incident occurred around 4 p.m. on Jan. 28. The Snohomish County Sheriff's Office alleged that Jesse Benjamin Rylah, 31, grabbed a female from a vehicle, threw her to the ground and then drove off in the vehicle with the 9-year-old still inside.
Rylah is accused of then slowing the vehicle and demanding that the 9-year-old "get out" of the vehicle. He allegedly forced her out while the car was still moving.
Within minutes, school bus driver Fox drove up on the scene and saw the girl on the side of the road and in distress. Fox picked up the child and kept her safe in the school bus as deputies pursued Rylah.
The sheriff's office said Rylah continued down the road, driving "recklessly." He then if ditched the car and attempted to steal a second vehicle at a residence.
The homeowner then came outside and confronted Rylah before pulling out a pocketknife in self-defense. Rylah then allegedly fled on foot and ran through a field, where deputies took him into custody at 4:30 p.m.
Rylah is charged with first-degree kidnapping, robbery, theft of a motor vehicle, vehicle prowling and reckless endangerment.
An investigation is ongoing, but the sheriff's office added that it believes Rylah and the 9-year-old victim are acquaintances.