Home
Tags
Artificial Intelligence
Tag: Artificial Intelligence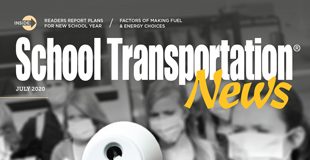 This month's issue features articles about the coronavirus pandemic and its impact on school bell times and student health checks. Plus information on sanitizing...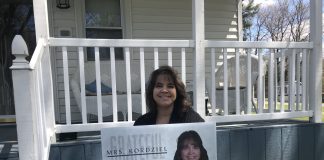 Antonio Civitella founded Transfinder in Schenectady, New York, with some sweat equity and a vision of providing solutions to everyday problems. Over time, the...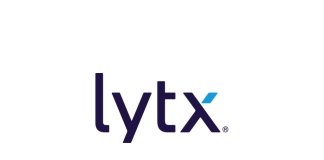 SAN DIEGO, Calif. — Lytx kicked-off its annual User Group Conference today by unveiling a next-generation technology designed to address distracted driving: enhanced machine...