Earlier this year we announced an exciting new partnership with Rekor Systems, the global AI technology company that provides roadway insights for safer, smarter, and more efficient cities. The partnership is part of the Safe Fleet commitment to innovation in the public safety, transit and school bus markets. Let's take a deeper dive into our collaboration.
A Tale of Two Leaders
Safe Fleet has an established and broad portfolio of smart safety solutions for fleets of every type. From mobile video solutions and telematics to a rich history of electromechanical safety solutions, to next-generation, smart detection and prevention safety technology, Safe Fleet is saving lives, preventing injuries and making people and fleets more productive.
Rekor is a trusted global authority in developing and delivering roadway intelligence utilizing state-of-the-art AI and machine learning. Pioneering the implementation of digital frameworks in our communities, Rekor collects, connects, and organizes worldwide mobility data, laying the foundation for a digital roadway operating system. Rekor's solutions provide actionable insights that give businesses and governments a comprehensive picture of the roadways while providing a collaborative environment that drives the world to be safer, greener, and more efficient.
Strength (and Value) in Numbers
Our markets are seeing the need for increased roadway safety.
"Rekor technology enriches what we already do, bringing an additional level of intelligence to our solutions. By extension, this means more capability to agencies across law enforcement, transit and school bus markets."

– Julian Jimenez, Product Manager, Safe Fleet
The Safe Fleet/Rekor partnership is complementary.
"It makes good sense. It's like the marriage of chocolate and peanut butter. Rekor focuses on developing the technology that drives access to insight and Safe Fleet focuses on developing the applications that solve market challenges."

– David Desharnais, President and COO, Rekor
Intelligence + Safety Tech
Safe Fleet Smart Safety Solutions use the Rekor license plate and vehicle identification AI technology. Trained over many years and millions of images, the resulting technology is incredibly transformative. Some specific use cases that help make roadways and communities safer include:
Automated License Plate Recognition (ALPR) for Public Safety Markets: Captured license plate data is compared against law enforcement hot lists of stolen or wanted vehicles, while officers are on patrol. This instantaneous notification of a warranted driver and/or stolen vehicle enhances officer safety. This solution provides an additional benefit – it runs in the background of the Safe Fleet in-car system, eliminating the need for separate hardware and reducing the full product footprint in the patrol car.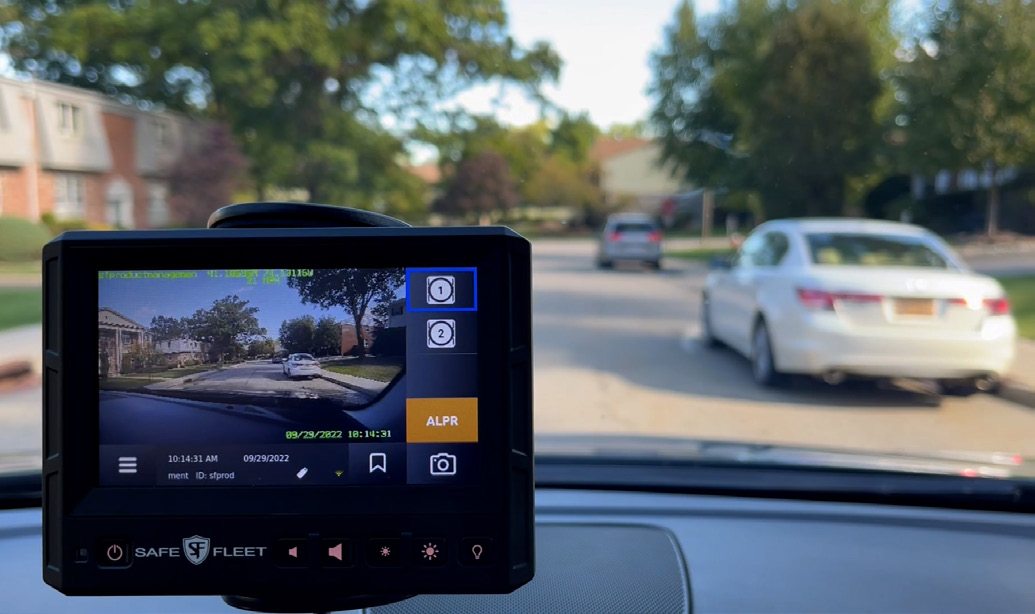 Automated Bus Lane Enforcement (ABLE) for Transit Markets: Real-time identification of vehicles illegally occupying bus lanes for ticketing purposes helps clear bus lanes for riders to experience faster, smoother and safer transit trips.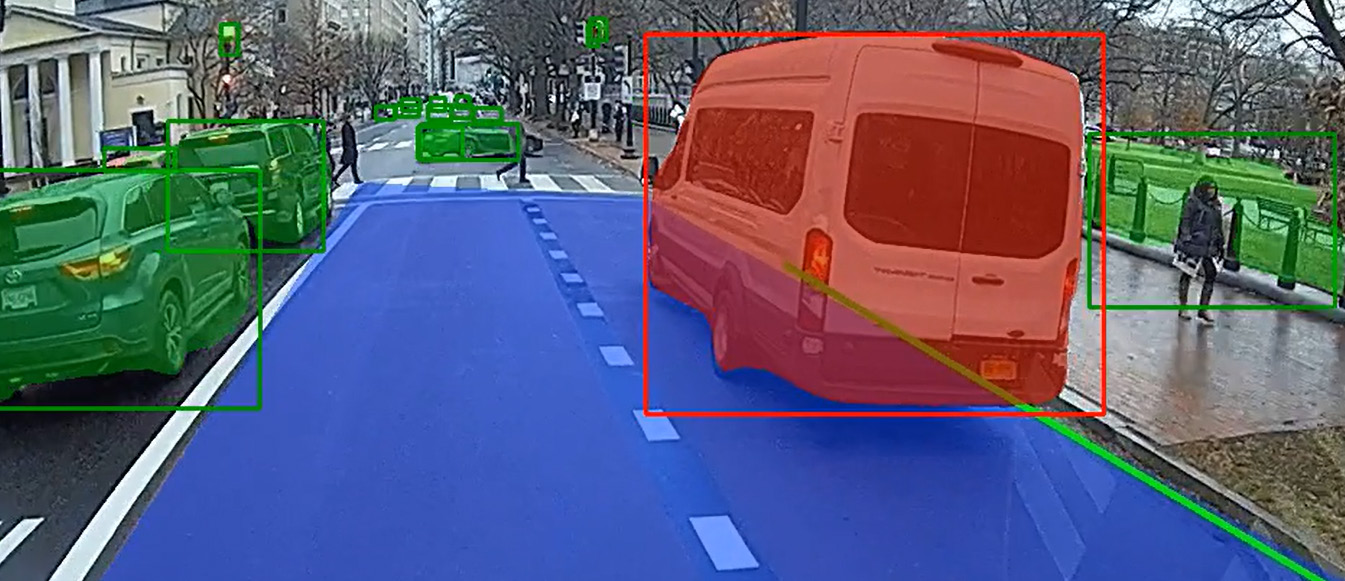 Stop Arm Violation Detection System for School Bus Markets: Drivers violating a school bus stop arm and illegally passing a stopped school bus have their license plate, vehicle information, state of origin and vehicle position data captured and packaged for ticketing.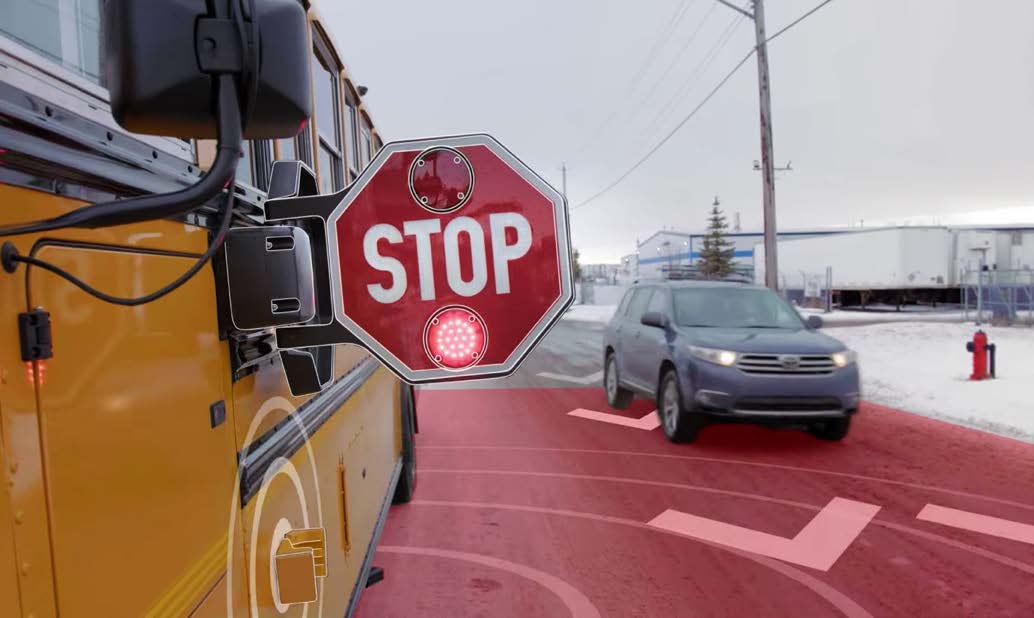 Where the Rubber Meets the Road
Safe Fleet customers are finding these smart detection systems to be game-changing. Safe Fleet has performed successful pilot and certification testing at several transit authorities in North America and continue to enhance the application based on direct customer feedback.
In the public safety market, a major U.S. police agency liked what they saw in the Safe Fleet ALPR system. They recently made the decision to outfit 600 patrol cars with ALPR technology running on their in-car camera systems.
The Stop Arm Violation Detection System is in the early stages of development, but it's already attracting strong interest from several school districts looking to pilot technology that can help improve safety outside the bus.
Power of the Platform

The partnership between Safe Fleet and Rekor helps Safe Fleet demonstrate our 'Power of the Platform' initiative.
This important initiative highlights the technology and expertise gained from solving one market problem can uniquely solve issues in other markets.
As an example, capturing vehicle ID information and comparing it against rules-based algorithms in law enforcement (while meeting the stringent safety and security protocols public safety demands), can benefit the transit and school bus markets with a few alterations.
This is what was accomplished with the Safe Fleet law enforcement Automated License Plate Recognition system. At its core, this solution reads vehicle, make and model, and license plate detail and compares the captured data against a hotlist of vehicles and drivers to be on the lookout for.
This technology was put to use in the transit Automated Bus Lane Enforcement system. In this case, the system uses the license plate recognition application and applies it to reading vehicles in or near dedicated bus lanes, bundling evidence packages of confirmed violations for citation by the Department of Transportation.
Taking the application developed for transit into the school bus market, the same technology reads license and vehicle data of vehicles and drivers violating school bus stop arms, and bundles and processes the evidence for citation by local law enforcement.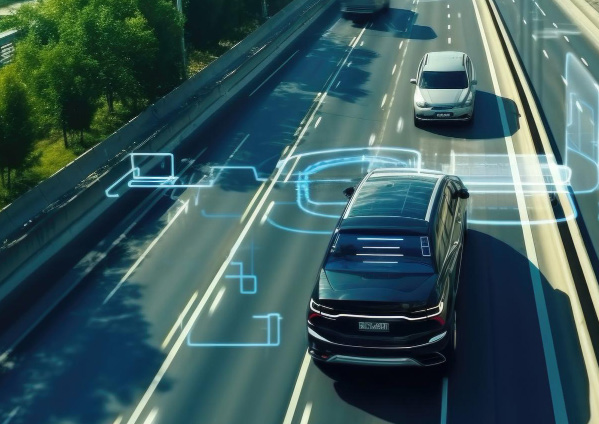 On the Horizon
Given the fact Rekor specializes in roadway intelligence, there's a good chance you'll see more collaboration and integration with Safe Fleet technology in the future as well. But we are getting ahead of ourselves.
Today, Safe Fleet, as a member of the Rekor Partner Network (RPN), can collaborate with the like-minded, heavy hitters who are focusing on extracting value from connected vehicles and roadway intelligence. Safe Fleet and Rekor are also currently working to find synergies between both organizations that will help power the advanced safety systems of the future.
We aren't getting ahead of ourselves when we say our ongoing collaboration is going to be exciting. If today is any indication, the excitement has already begun. We hope you join us for the adventure.
"We have decades of experience working with law enforcement and transit agencies, school districts and waste management operations. We've developed a technology platform to take what we traditionally did, which was video surveillance and electromechanical products, and added intelligence to it. So, in the case of a person who goes missing, other agencies could leverage that same platform to help locate the missing person. Or in the case of an emergency like a bus hijacking or security incident, this platform can help multiple agencies (Police, Fire, Transit, School Bus) respond faster with better information."

Lori Jetha, VP Marketing, Safe Fleet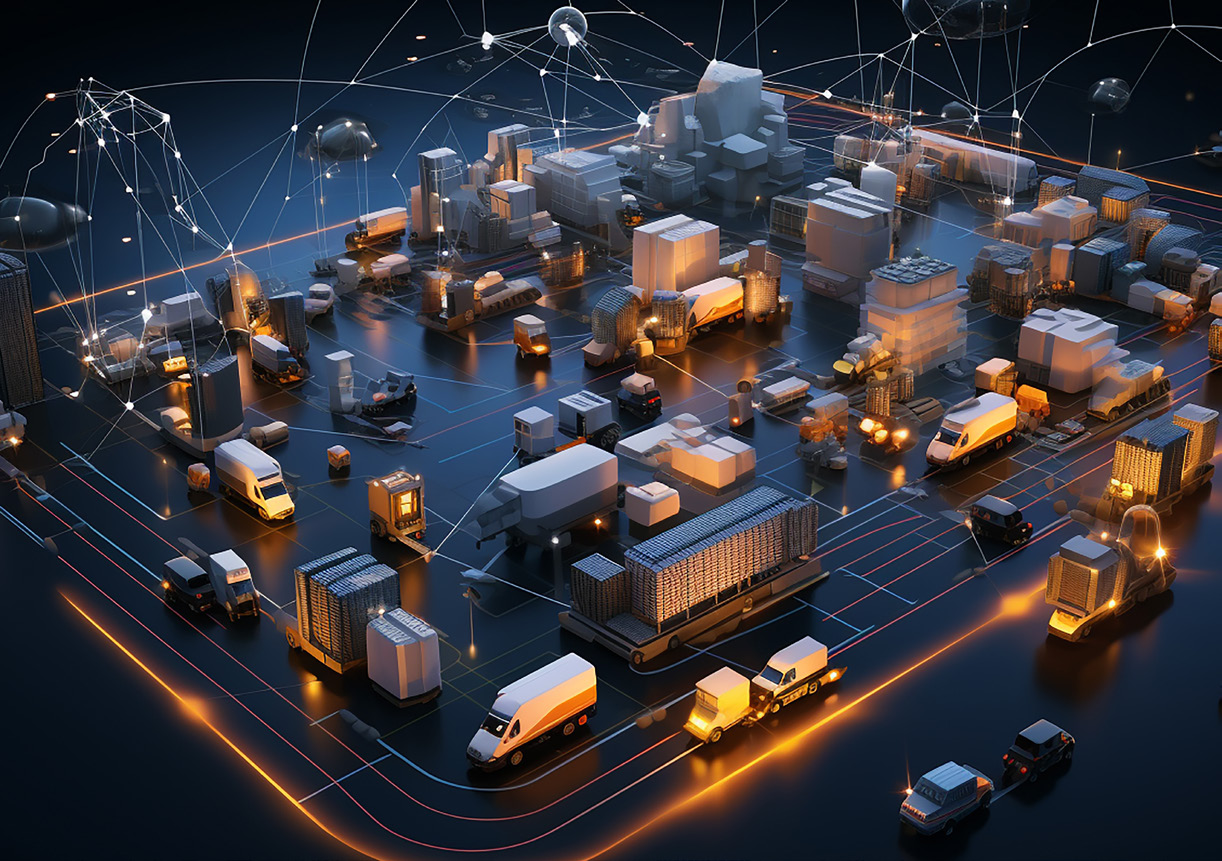 For more information on Rekor visit www.rekor.ai, and follow Rekor on social media through LinkedIn, Twitter, Threads and Facebook.
Learn more about Safe Fleet Smart Safety Solutions at www.safefleet.net and follow Safe Fleet on social media through Safe Fleet Law Enforcement, Safe Fleet Transit and Safe Fleet School Bus.