Home
Tags
Compartmentalization
Tag: Compartmentalization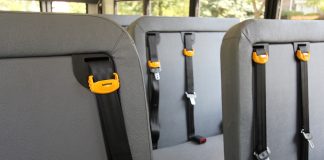 A new rule in Iowa will require that lap/shoulder seatbelts are installed in all new school buses ordered on or after Oct. 2, 2019....
The Iowa Pupil Transportation Association (IPTA) performed a controlled bus crash demonstration this summer to address child safety concerns. IPTA concluded that compartmentalization of...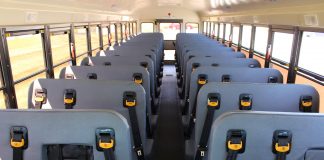 The Iowa Board of Education has approved a preliminary requirement for lap/shoulder seatbelts to be included in the purchase of all new school buses. Chris...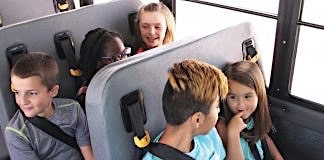 Not waiting for a federal or state mandate, several school districts are taking the initiative to add three-point seat belts to their school buses. The national...