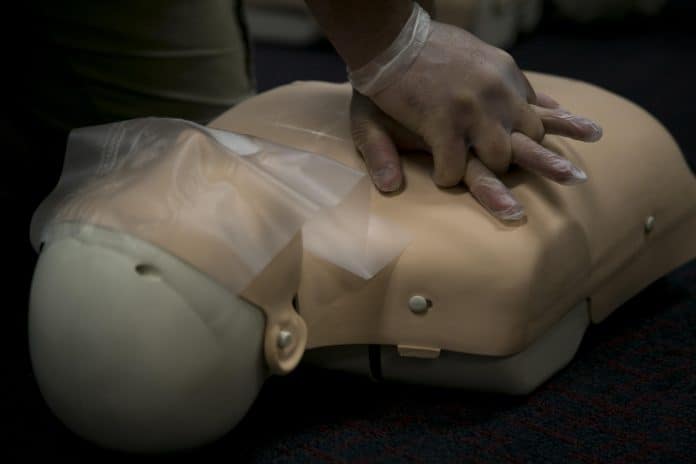 A McArthur High School student was pronounced dead at a hospital after being found unresponsive on a Florida school bus yesterday, reported the SunSentinel.
Students on the school bus thought the boy, who is reportedly normally quiet and keeps to himself, was asleep. The school's resource officer and paramedics tried to revive him with CPR before transporting him to Joe DiMaggio Children's Hospital.
The article reported a science teacher from the school identified the student as a 14-year-old ninth-grade male in a Facebook post.
No wrongdoing is indicated at this time. The death remains under investigation, with autopsy results not yet released.
---
Related: EPA Awards Clean School Bus Grants in Several States
Related: EPA Accepting Applications for DERA School Bus Rebates Program
Related: EPA Extends Clean Diesel Tribal Grant Applications Timeline
Related: STN EXPO: Discover School Bus Alt-Fuel Benefits of Clean Cities Programs
Related: EPA Announces DERA Funding Recipients
Related: California Lower-Emission School Bus Program Issues Revisions
Related: Atlanta-Area School District Receives EPA Grant for Propane Buses
Related: EPA to Propose New Standard on NOx Emissions
Related: EPA Grant Brings 4 Blue Bird Electric School Buses to New York District
Related: EPA Announces Latest School Bus Rebate Awards
---