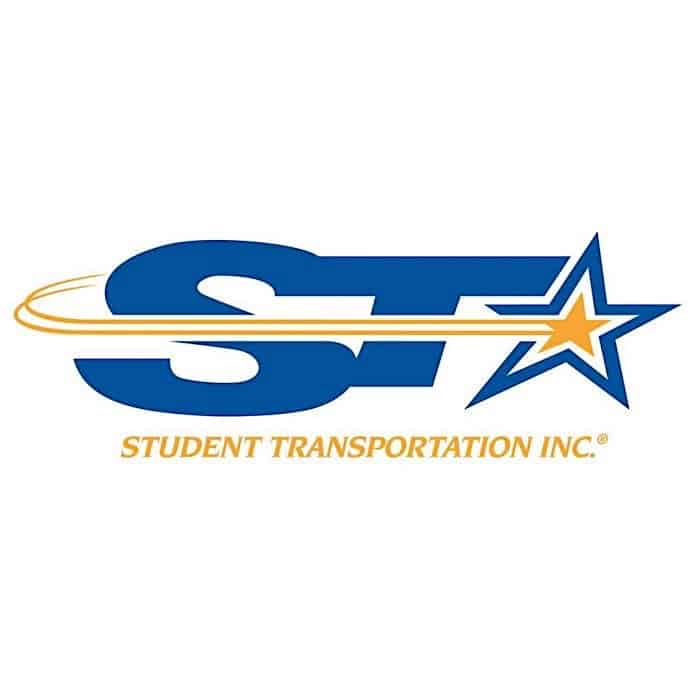 WALL, N.J. — Student Transportation of America (STA), an industry leader in school bus transportation, safety and fleet services, today announced the newest addition to its Technology & Innovation Group, Kristin Lewis, as VP of product.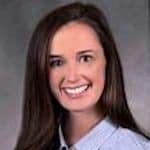 "Kristin is a tech professional who comes to us with extensive experience in creating, launching, marketing and selling technology solutions," said Keith Engelbert, STA's chief technology officer. "Her initial efforts will be geared toward workforce management solutions, such as employee recruiting, engagement, retention and compliance. Kristin is an award-winning product leader who is responsible for driving the strategic vision and delivery for STA's growing portfolio of technology products."
Prior to joining STA, Lewis worked at Equifax, where she led the design, development, and launch of several new product lines, including a solution that was awarded Top HR Product of the Year by Human Resource Executive Magazine. Prior to Equifax, she held leadership positions in product management and product marketing at ENGAGE Talent and Blackbaud.
Lewis has gained national recognition for her thought leadership around product innovation in workforce analytics and compliance, and is a regularly featured speaker and panelist at conferences and industry events across North America.
"I am thrilled to join STA and become a part of this incredible team and mission," said Lewis. "Getting children to and from school safely remains our first and most important priority. I look forward to helping lead the delivery of new solutions and technology that further establish STA as the leader in this space."
About Student Transportation of America
Founded in 1997, STA  is an industry leader in school bus transportation, safety and fleet services. STA operates more than 13,500 vehicles, providing customers with the highest level of safe and reliable student transportation, management, logistics and technology solutions throughout the U.S. and Canada. Services are delivered by drivers, dispatchers, maintenance technicians, managers, information technology professionals and others, who are caring members of their local communities. www.RideSTA.com